Dubai to Build World's Largest Airport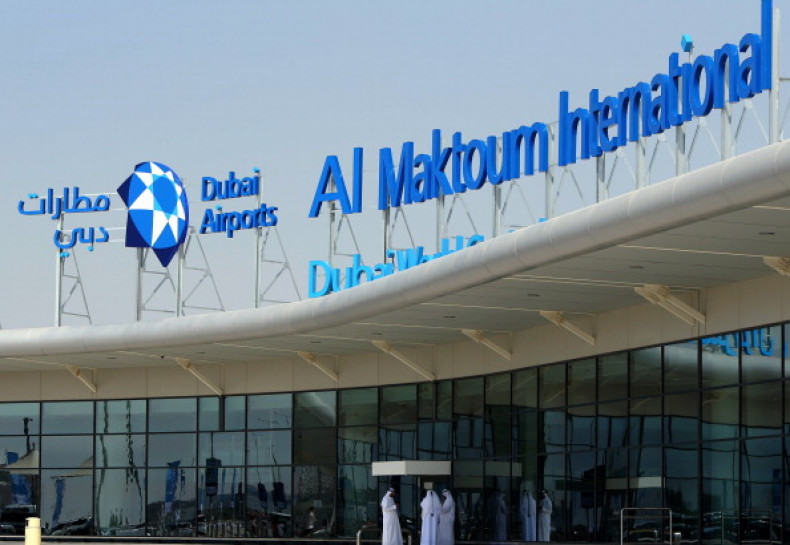 Endorsing a £20bn expansion plan for Dubai's second airport, Dubai's ruler Sheikh Mohammed has set the stage for what's likely to be the world's biggest airport, confirmed the Emirate's airport operator.
The building project is expected to boost capacity at the Al Maktoum International Airport at Dubai World Central.
Once completed, the airport is expected to cater to over 200 million passengers annually.
The first phase of expansion, which is expected to be complete in 6 to 8 years, will enable the airport to handle 120 million passengers annually and 100 Airbus A380 double-decker jets at any given time.
"It's a very aggressive time scale ... but I think that we have a track record here of doing remarkable things in a remarkably challenging time frame," said Paul Griffiths, chief executive of Dubai Airports.
News Runways

While the first phase involves adding two new runways and two large concourses, the complete project will boast five parallel runways built such that they can all be used at the same time.
Griffiths says the expansion plans will accommodate the rapidly growing air traffic into the Emirate.
The national carrier, Emirates airlines, is expected to move its hub to the new airport after the first expansion phase is complete.
Funding
"The aviation sector has demonstrated that there is a very compelling economic case to suggest creation of further capacity is a very sensible thing to do. I'm sure that the government will come up with the appropriate funding to make the project a reality," added Griffiths.
Currently, Dubai International airport, ranked as the world's seventh busiest airport by passenger traffic, handles approximately 66 million passengers, while the world's busiest airport, Hartsfield-Jackson Atlanta International Airport, handled an estimated 94 million people in 2013.
While the local economy has improved following Dubai's financial crisis in 2009, several state-linked companies are still carrying billion of dollars in debt.
"There are still plenty of reasons to think that the emirate's debt problems are far from over," said Jason Tuvey, an analyst at London-based Capital Economics last week in a research note.
Despite a warning from the International Monetary Fund of a strong possibility of another property bubble forming, nothing seems to deter the Emirate from dwelling into billion dollar projects.