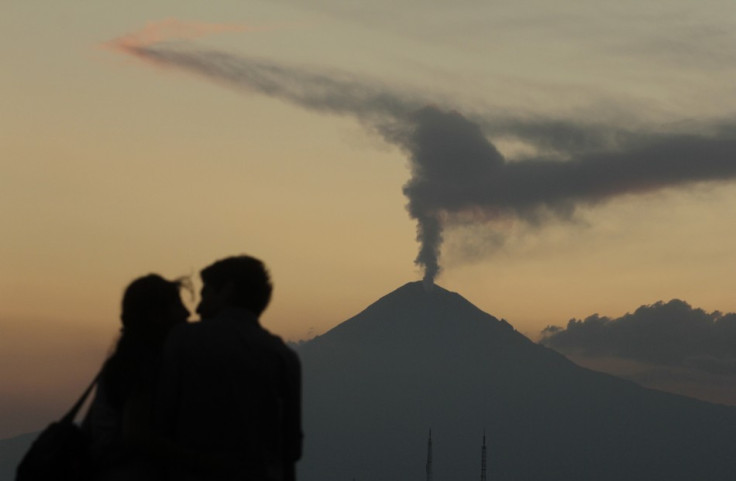 An Egyptian couple tied the knot over a Skype video link as the groom who works in Dubai feared losing his job if he takes emergency leave, it has been reported.
The Skype wedding would have been the last thing the couple wanted. However, the 30-year-old accountant was compelled to marry using a webcam to avoid losing his new job.
Mahmoud Mohammed Abdul Hafez was just four months into the new job.
"I wanted my job but I didn't want to lose my fiancé, so the only available option was to have the wedding conducted without physically being there. I am now happily married," Hafez told the UAE- based 7DAYS daily.
Hafez was joined by some of his close friends in the apartment to cheer him during the wedding while the 28-year-old Somaia Muhammad Zaki was joined by her parents and friends in her home in the Egyptian city of Alexandria.
An Imam (religious head) who was present at bride's house officially pronounced the couple husband and wife.
The wedding was organised through the Egyptian embassy in the UAE and Hafez's father was granted permission to sign the papers on behalf of him in Egypt.
It was reported that the couple planned to marry in December 2011 but was postponed after Hafez lost his job.
"We got engaged in February 2011 and our plan was to wed by the end of the year. But when I lost my job everything changed. I was worried that her family would doubt my seriousness and give her to another man. When I got my job, the first thing on my mind was to get the wedding done and silence all the critics. I didn't want to delay it because my fiancé was getting worried too," said Hafez.
The couple is planning to hold a huge wedding party by the end of 2012 when Hafez will be travelling to Egypt during his annual leave.