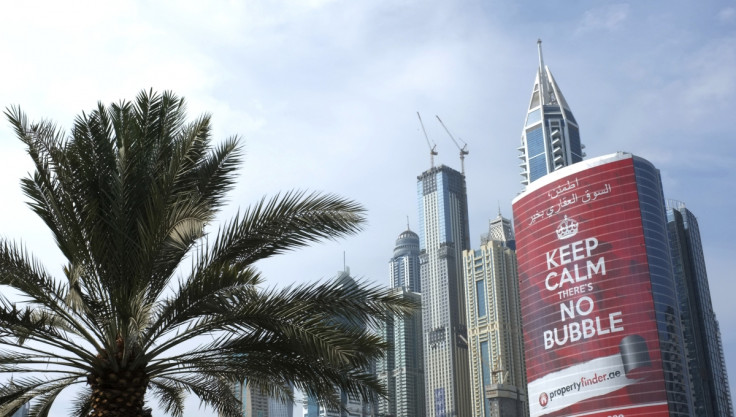 Dubai should take "stronger measures" to prevent another property bubble inflating, the International Monetary Fund warned on Tuesday.
Construction is booming in the Gulf emirate and prices are rising at their fastest rate since the market crashed in 2009.
Dubai's leadership has already taken steps to try and the stop the market from overheating, doubling sales duties to 4%, while the United Arab Emirates' central bank has imposed stricter controls on lending.
"These measures are good," said the Fund's regional director Masood Ahmed, adding there was a need for stronger action.
"It is time to consider stronger measures particularly in ways to discourage a quick turnaround," Ahmed told a forum in Dubai, warning against a surge in market players looking to make quick profits.
"I think it is time to consider some stronger measures to try to dampen what could possibly be speculative transactions in real estate," he said.
During the talk, he mentioned rules in Singapore where property sales made within a year of purchase are subjected to a 30% tax, suggesting that similarly strong sales taxes could help protect Dubai.
While the market is expanding rapidly, it remains dominated by cash buyers. Ahmed warned that any increase in debt-funded home purchases should signal the need for tighter controls in the sector.
Fuelled by foreign investors, Dubai experienced a stellar housing boom in the noughties, followed by an equally spectacular crash in 2009.
The emirate has recently begun attracting foreign cash once more, as regional uncertainty elsewhere and favourable property laws entice international investors. Its real estate sector has expanded along with the emirate's trade and tourism sectors in recent years.