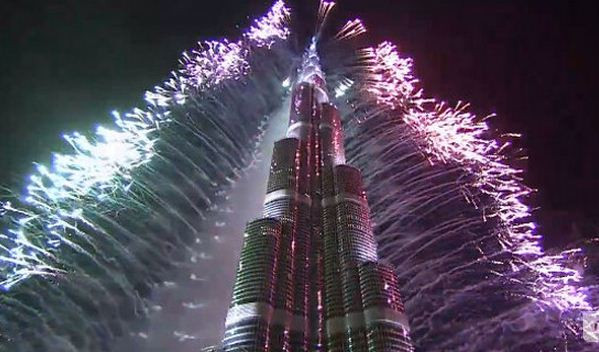 A Dubai investment roadshow - the first since the 2009 crisis - has told a gathering of international bankers in London, that the emirate anticipates another boom time ahead.
Dubai officials told the crowd at Deutsche Bank's London offices that lessons have been learned from the crisis and now it is gearing up for another big boom. According to Reuters, the pitch appeared to win over plenty of the audience.
"If Dubai had to do the same again, most likely we would follow the same approach," Mohammed al-Shaibani, head of sovereign wealth fund Investment Corp of Dubai, told the audience.
"Now we are leading the region and we have a mission to position Dubai as one of the world's main global cities. We're on the right track," he said.
There are signs that boom times have already returned to Dubai, as construction projects rocket along with industry stocks. Emaar Properties, the country's largest real-estate developer, has seen its stock nearly double in the last 12 months.
However, memories of the 2009 crash are still fresh: a legacy of half built skyscrapers was left across the city and a number of developers went out of business.
The tanking economy pushed Dubai's state-linked corporations to restructure their debts, which stretched to the tens of billions of dollars and threatened international investors with huge losses.
Dubai faces a massive amount of maturing debt over the next few years. The International Monetary Fund says that Dubai's obligation to pay $78bn of maturing debt from 2014 to 2017 will be "challenging". The latest charm offensive aims to securing Dubai credibility among the global community in light of this.
Dubai says it is up for the challenge. The half-finished skyscrapers have become the responsibility of an army of international developers, as well as domestic conglomerates like Emaar.
At the London event, officials said Dubai was back on track to exceed its 2015 gross domestic product target of $108bn.
The renewed confidence comes after officials expressed confidence that Dubai World, the company at the heart of the 2009 debt crisis, would be able to make its upcoming repayments on time.
The company is due to pay a $4.4bn loan maturity in May, its first major repayment since the crisis.