Duterte threatens to bomb indigenous schools, draws ire of rights groups and tribal leaders
Philippines president warned he would use military forces against Lumad tribal schools for producing communist rebels.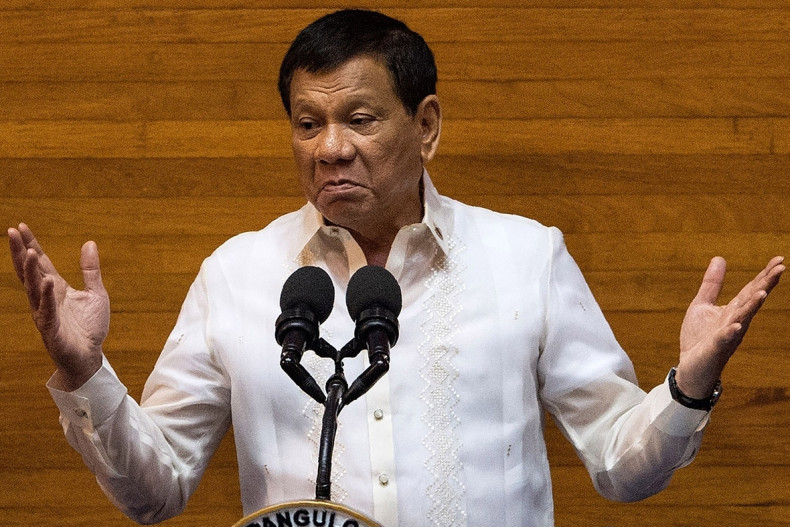 Philippines President Rodrigo Duterte is not new to controversy as he often makes contentious remarks. This time around, he has threatened to drop bombs on indigenous schools because they produce community rebels fighting against the government.
The Filipino president is a known hardliner and takes a tough stance against anyone who is opposed to his views. Ranging from former US president Barack Obama to top UN dignitaries, many of them have become a casualty of Duterte's verbal assault.
In the latest, tribal schools across the south-east Asian country came under Duterte's line of fire when he accused these institutions of grooming communist rebels instead of doing their teaching duties. Duterte is angered by recent attacks by armed communist rebels against government forces.
Accusing the indigenous Lumad tribe, Duterted told a press conference on Monday, 24 July, that he would not hesitate to order brute military force on schools run by them. "They are teaching subversion, communism. Get off there now, you Lumads. I will bomb your schools. I will use the armed forces, the Philippine air force," warned the firebrand leader in a televised press conference.
Local tribal leaders and rights groups have called on Duterte to retract his threat with some warning that it could be tantamount to instigating a war crime.
Datu Jomorito Goaynon, regional chief of the Kalumbay tribal group, urged Duterte to prove more facilities to educational institutions instead of issued threats. "What Duterte said was not just. It will only embolden the government agents to commit more violations against the Lumad (native) people, especially now that we are under martial law," said the tribal leader from the northern parts of Mindanao, where martial has been imposed.
The New York-based Human Rights Watch said Duterte's threat was against international humanitarian laws. "By calling for an attack on schools, Duterte is directing the military to commit war crimes. Duterte should publicly retract his threat of violence against tribal schools before the military acts on them," the group said in a statement.