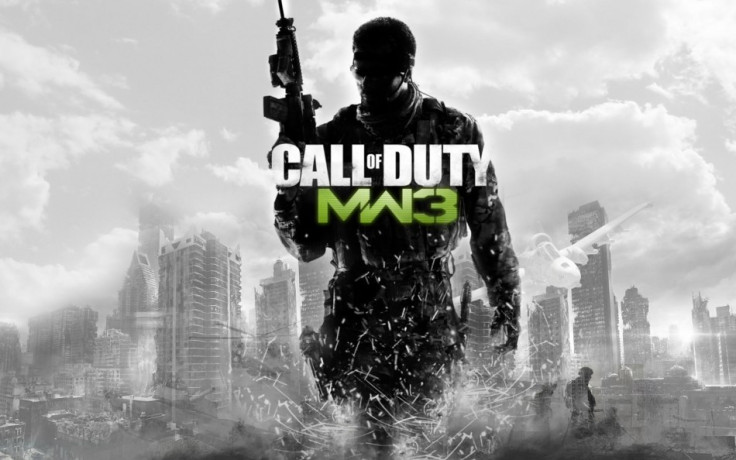 Statements from retailer Game suggest Activision's soon to be released Call of Duty: Modern Warfare 3 will grow to become the world's fastest selling game ever.
According to the Game spokesman the game has boasted 15 per cent more pre-orders than the previous record holder, Call of Duty: Black Ops.
Upon its own release close to a year ago Black Ops sold 5.7 million copies worldwide in its opening 24 hours and by the end of the summer of 2011 over 3.7 million copies of the game had been sold in the UK alone.
To prepare for the influx of eager fans Game has confirmed it is opening 574 stores at midnight to deal with the high-demand.
"It's already the most popular game we've ever seen, we're expecting huge crowds," commented Neil Ashurst of Game on the company's expectations for Modern Warfare 3.
Game's estimate comes alongside numerous sales reports suggesting Modern Warfare 3 would be the top-selling game of the year.
Prior to Game's statement Wedbush Morgan's Michael Pachter had issued his own report suggesting the new Call of Duty would exceed the $1.1bn sales mark by Christmas 2011.
As well as prophesying high opening sales, citing the intense level of interest around the game, numerous other research groups have suggest Call of Duty: Modern Warfare 3 will outsell its chief competitor Battlefield 3, which itself broke several sales records upon release.
Stay tuned for the IBTimes' full review, which will go live later in November.