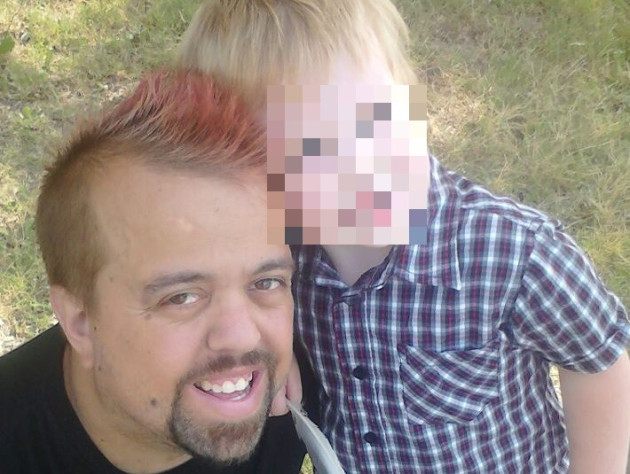 A dwarf in Melbourne has been set on fire at an end-of-season Australian Football League party.
Blake Johnson, director of Dwarf My Party, had been booked to appear at the party along with his colleague Arthur Serevetas. They attended the 'Mad Monday' event to entertain the St Kilda players who had just finished their season.
However, a group of players began using a lighter to set one another on fire, after which one of the group, Clinton Jones, began attacking Johnson with the flame.
Serevetas told Channel Nine: "A player went behind my friend with one of those gas lighters that you light up a stove and basically lit him up.
"Part of his shirt and pants caught on fire. After that someone put it out and he got ticked off and we basically left. That was the end of our gig, basically."
Johnston's clothes were quickly put out after being helped by other players. He suffered minor injuries.
Police are currently investigating the incident. Jones was fined $3,000 (£1,750), in accordance with the AFL Players Code of Conduct, and publicly apologised to Johnston.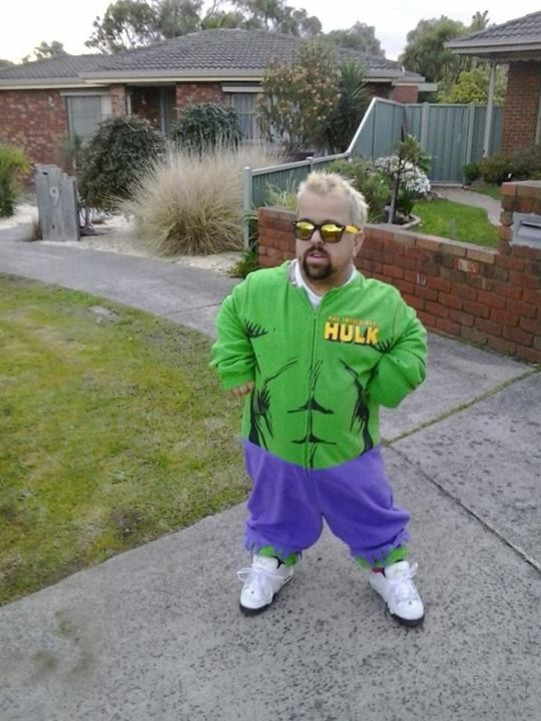 Jones said: "I sincerely apologise to Mr Johnston and have done so personally today.
"As a playing group we were engaged in end of season activities which in hindsight were quite childish. I made an error of judgement in including Mr Johnston in the activity.
"I am embarrassed if this has caused angst and certainly had no intention to cause any harm to anyone."
Andrew Demetriou, chief executive of the AFL, was also forced to apologise after he laughed on live TV when told about the incident and the allegations against Jones.
After being told about the fire, he began laughing: "I was actually giggling at the beginning ... because I thought they were having me on. I thought it was a joke," he said. "After I found out that it was true, it's just reprehensible.
"I was flabbergasted because in the scheme of all the things we've been through, that would have been one I could never have predicted that we would deal with. It wasn't meant to be offensive and I apologise to anyone who is offended."