Dyson Award 2014 Finalists Announced - Pollution Clean Up Tools and Food Expiry Labels Among Inventions [Photos]
The international finalists of the 2014 Dyson Award have been announced, with Dyson engineers selecting 20 projects to compete for the $45,000 (£28,000) prize set to be announced on 6 November.
This year's finalists include a bioreactive food expiry label that goes off at the same rate as the food, a smartphone app that can provide eye prescriptions, and a solar-powered self-filling water bottle that collects air moisture, condenses it and stores it as safe drinking water.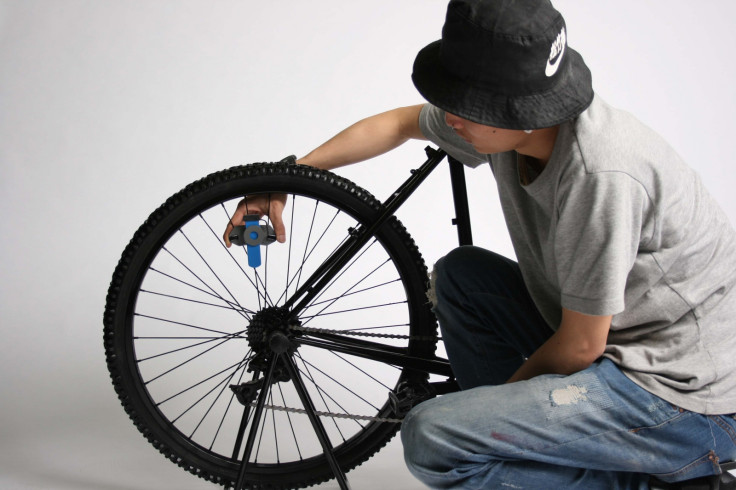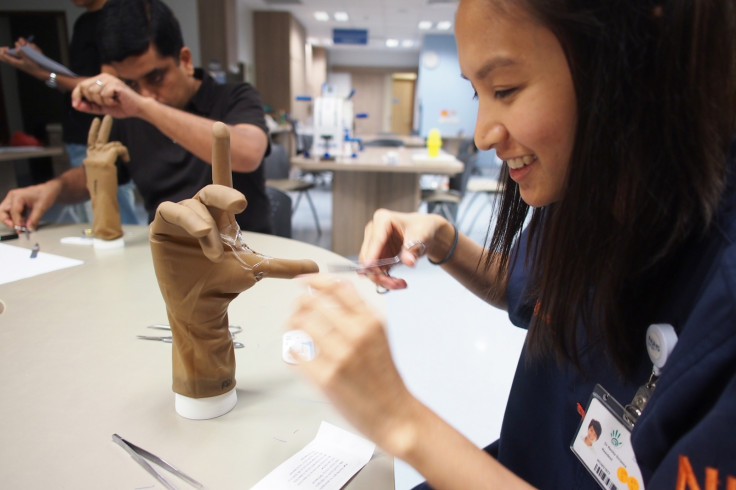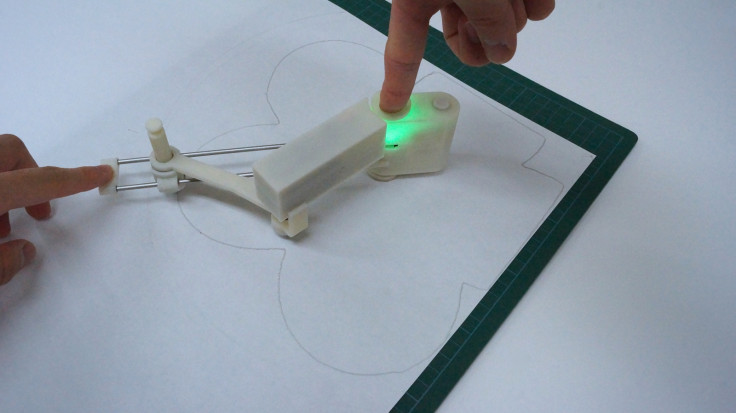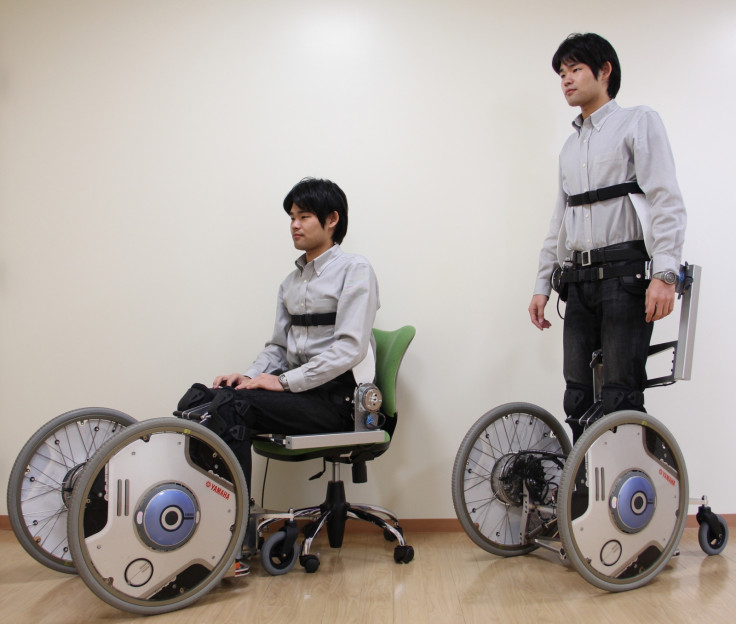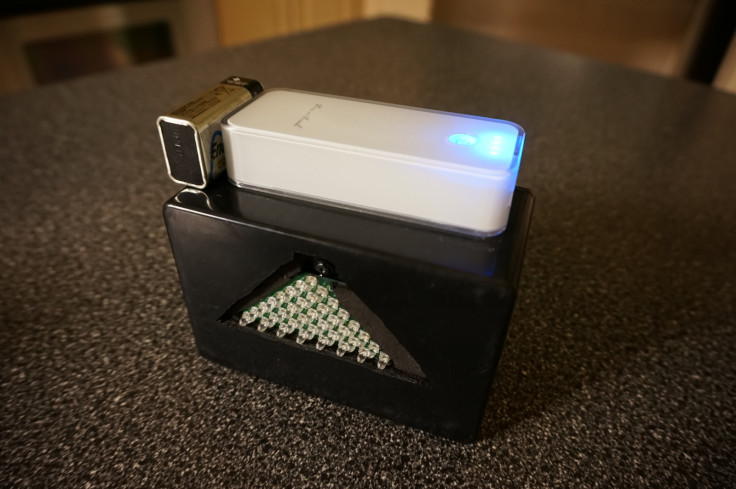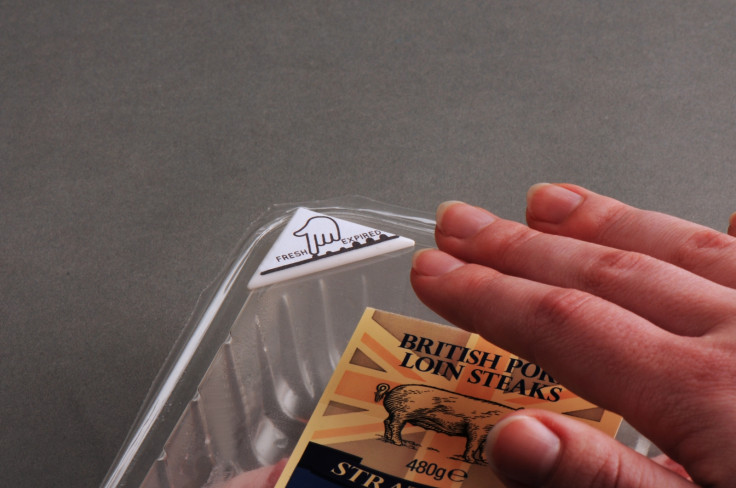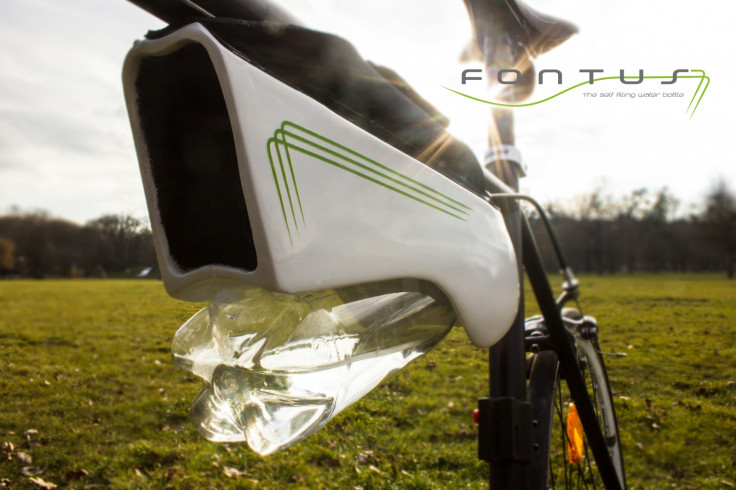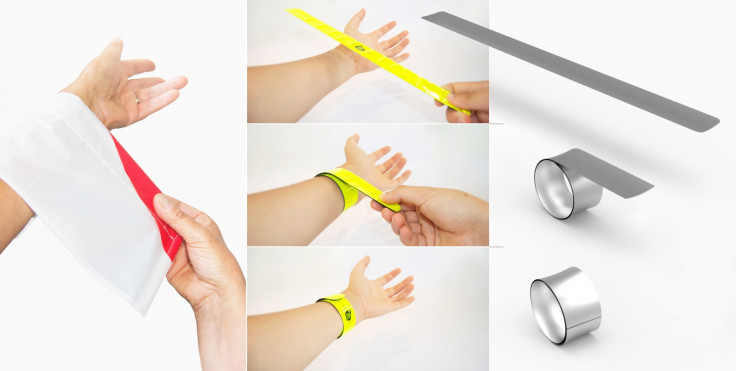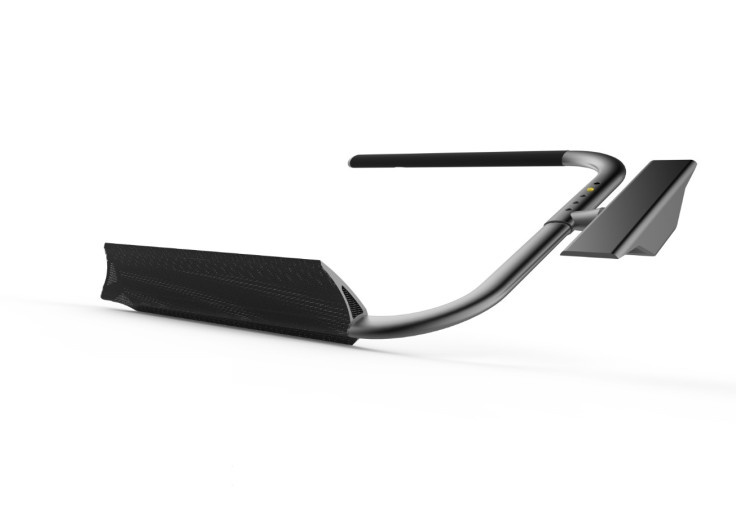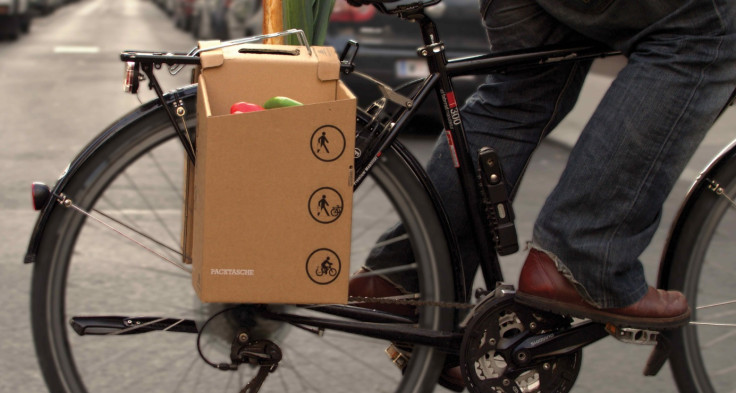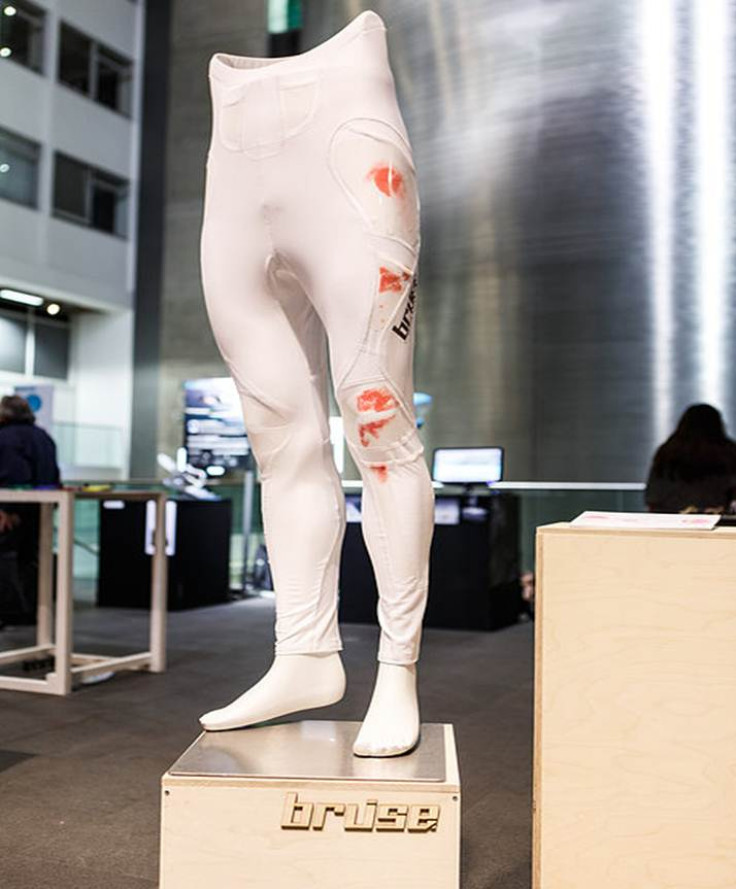 © Copyright IBTimes 2023. All rights reserved.