Sir James Dyson says proposed labelling system for vacuums will "mislead" by overstating energy efficiency of "old-fashioned technology."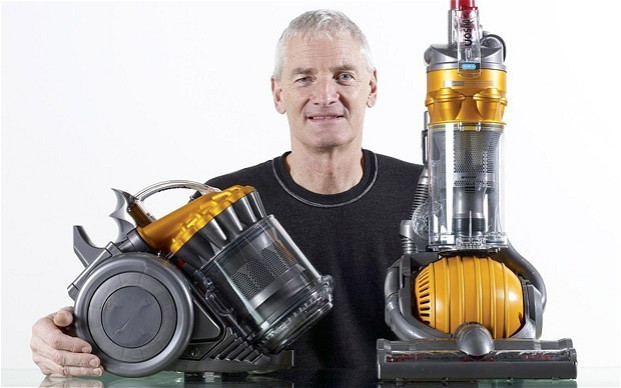 The world-renowned inventor, who created the iconic bagless vacuum cleaner, announced that his company has filed a judicial review at the European General Court in Luxembourg this week in order to "prevent people being misled over a flawed energy labelling system."
The European Union plans to introduce a new energy labelling system for vacuum cleaners in September 2014, rating products from A-G based on performance and energy efficiency. A similar system is currently used on certain home appliances such as washing machines and fridges.
The crux of Dyson's objections focus on the fact that most vacuum cleaners still use bags yet the ratings won't take this into account. Dyson said the rating system "overlooks the impact, on both the pocket and the planet, of costly resource-sapping consumables."
Labroatory conditions
According to Dyson the ratings will be based on laboratory tests when the vacuums are empty and there is no dust present, rather than real-world testing. "This does not simulate real life conditions and is not representative of the view of testing and standards bodies across Europe, such as the IEC, Which? and Test-Aankoops," Dyson said in a statement.
The company goes on to claim that despite 15 years of innovation in bagless vacuum cleaners, some manufacturers "insist on selling machines that rely on expensive, environmentally damaging, consumables."
Dyson estimates that is each bagged vacuum cleaner used one bag a month in 2012, 126 million vacuum cleaner bags would have been sent to landfill or incinerated last year. Dyson estimates the cost of bags to each owner to be £250 over five years.