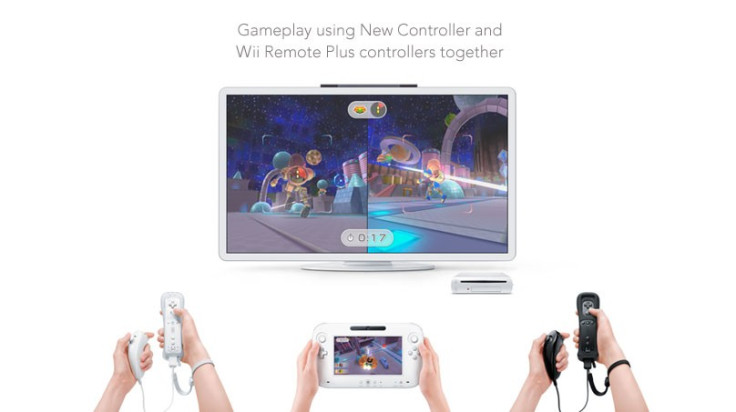 Having just triumphantly revealed its new Project Cafe Wii U console at this year's E3 expo Nintendo share prices have unexpectedly fallen in value.
After unveiling its new console in Los Angeles only yesterday a report from Bloomberg has revealed that the companies share value has subsequently fallen to its lowest point in more than five years.
The new console which includes updated hardware, a new controller and a HD 1080p graphical upgrade caused a significant amount of buzz even before it was shown. Already Nintendo representatives had expressed their belief that it would at the very least be able to match the success of its motion control predecessor the Wii.
"As an industry what we haven't achieved yet is a game platform that is equally satisfying for all players," commented company President Satoru Iwata at Nintendo's E3 press conference. "This is exactly what we intend to create with our new home platform."
The news adds to the trouble two years of poor sales have already caused Nintendo. Worse still, the company's other new console the 3DS also failed to live up to the company's expectations only selling 3.61 million units out of its four million projection.
Despite the company's high hopes, Nintendo's stock value plummeted 5.7 per cent to 16,930 yen at the close of trading in Osaka. A reported 2.2 million shares were sold since the Wii U was announced -- this compares with a previous a six-month daily average of roughly 720,000.
There have been numerous explanations as to why the Wii U has met such a cold reception. Some have claimed that the lack of information about the console's cost, release date and power has left consumers and investors wary.
Others have speculated that Microsoft's strong E3 support for its Kinect peripheral has dampened public interest.
Nintendo are yet to release a statement on its drop in share value.