An archaeological crew has discovered the remains of the oldest European church in the tropics, which dates back almost 600 years. The place of worship was found in a town of Cidade Velha on the island of Santiago – one of the Cape Verde islands.
The team from the University of Cambridge says that the remnants of the church of Nossa Senhora da Conceição date back to around 1470 – making it the oldest formal European colonial building to be discovered so far in sub-Saharan Africa. Further construction was carried out on the building from 1500, which the archaeologists were able to determine from the tiles imported from Lisbon.
The town where it was discovered was once the second richest city in the Portuguese empire, and became a critical component in the global trade of African slaves in the 16<sup>th century.
Cambridge's Professor Marie Louise Stig Sørensen said: "It's a profound social and political story to which these new archaeological investigations are making an invaluable contribution."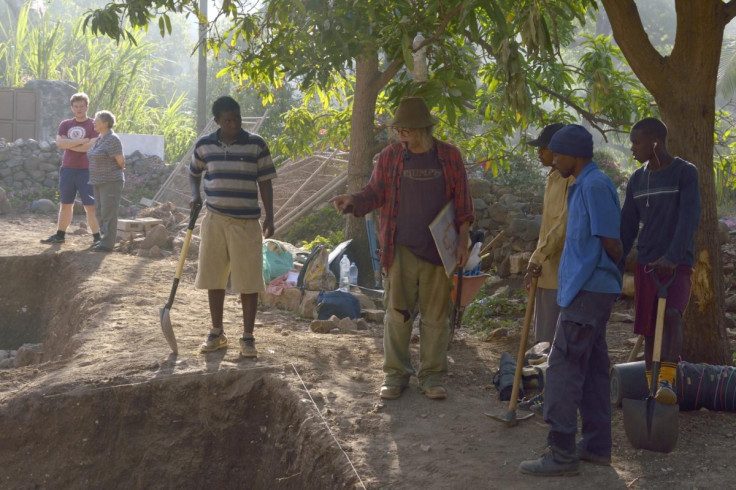 The team has been working on excavations of the area since 2007. Christopher Evans, director of the Cambridge Archaeological Unit (CAU), said: "We've managed to recover the entire footprint-plan of the church, including its vestry, side-chapel and porch, and it now presents a really striking monument.
"Evidently constructed around 1500, the most complicated portion is the east-end's chancel where the main altar stood, and which has seen much rebuilding due to seasonal flash-flood damage. Though the chancel's sequence proved complicated to disentangle, under it all we exposed a gothic-style chapel. This had been built as a free-standing structure prior to the church itself and is now the earliest known building on the islands – the whole exercise has been a tremendous success."
In the densely packed cemetery, where more than 1,000 people were buried before 1525, the team found several tombstones of local dignitaries, including a large tombstone belonging to Fernão Fiel de Lugo, a slaver and the town's "treasure holder" between 1542 and 1557.
"This is a place of immense cultural and heritage value. This excavation has revealed the tombs and graves of people that we only know from history books and always felt could be fiction," Cidade Velha's mayor, Dr Manuel Monteiro de Pina, said.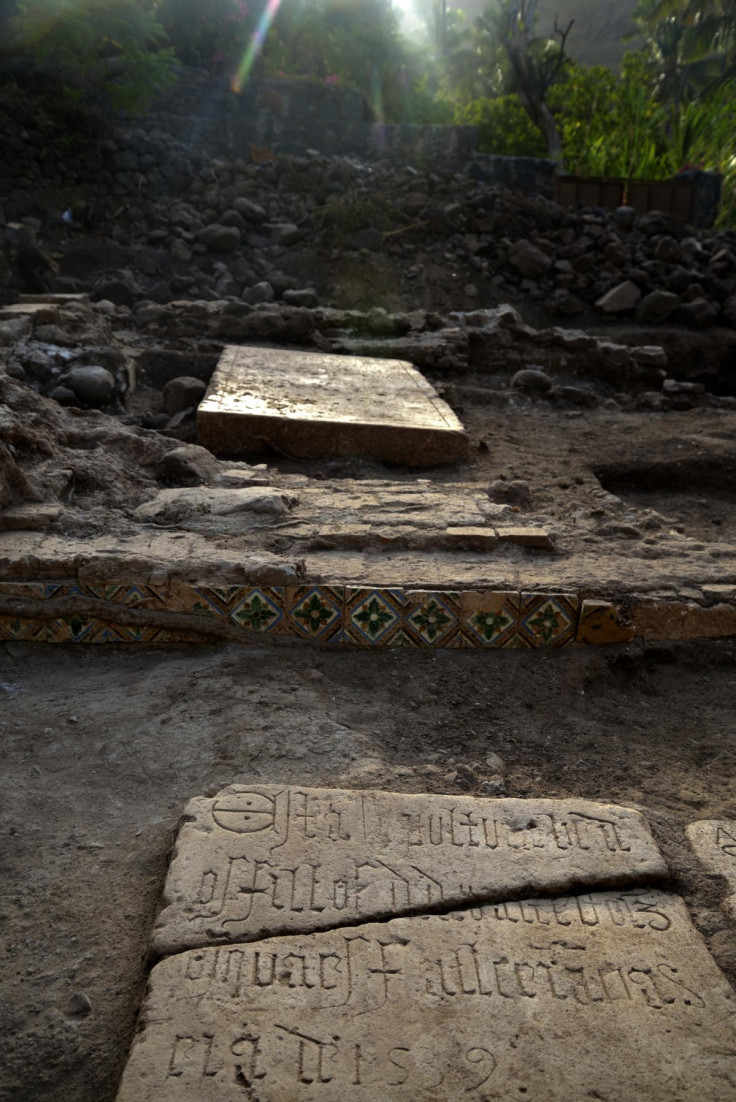 Early analysis shows that half of the bodies in the cemetery are of African descent and the other half are European.
Cape Verde only became a republic in 1975, "and as an independent nation it is coming to terms with a heritage and identity rooted in slavery," a press release read. "Cabo Verde is a young nation in many ways, and it needs its history to be unearthed and accessed so it can continue to build its national identity," said Sørensen.