Earth Day 2016: Theme, events and everything you need to know about the global campaign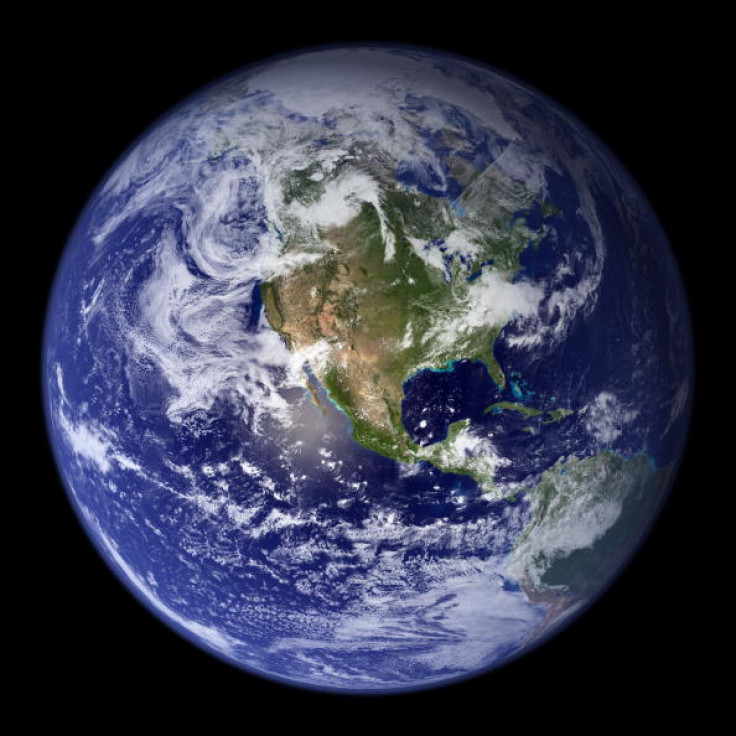 Earth Day 2016 will be marked on 22 April, with organisers announcing their most ambitious goal to date – to plant 7.8 billion trees over the next five years. This year, Earth Day Network announced their focus would be on trees as the first of a series of five goals to make a "significant and measurable impact" on the planet. Taken together, these goals will provide the "foundation of a cleaner, healthier and more sustainable planet for all".
What is Earth Day?
Earth Day was first celebrated in 1970. The idea for it was first proposed at a UNESCO conference a year earlier, when activist John McConnell suggested a day to honour the planet and the idea of peace. US senator Gaylord Nelson founded Earth Day in the US. It was made into an international day in 1990 and now is celebrated by over 193 countries every year.
The aim of the day is to bring attention to environmental issues to spark changes that will result in a healthy, sustainable environment. This includes addressing climate change and finding ways to protect the planet for future generations.
Earth Day 2016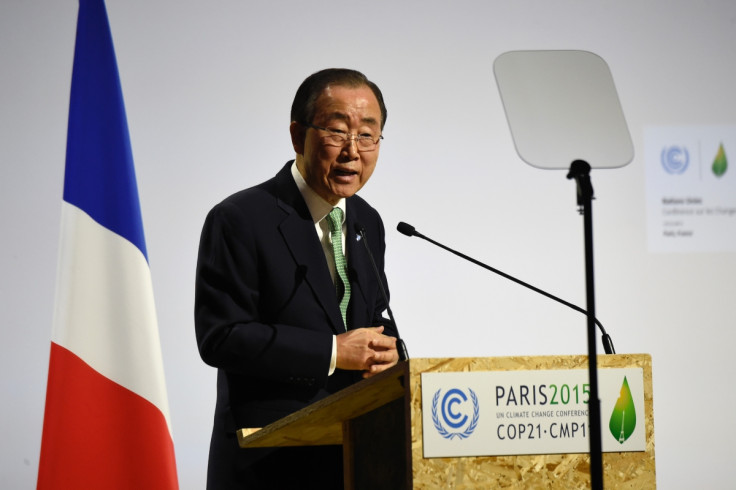 Earth Day 2016 is particularly important as it will see nations across the world sign the Paris Agreement on climate change, set out in COP21 last year. The historic agreement saw countries pledge to limit global warming to below 2C on pre-industrial levels. From 22 April, it will be open for signatures for one year. The agreement will come into effect in 2020.
"Earth Day is the largest, most recognizable face of the environmental movement," said Kathleen Rogers, president of Earth Day Network. "Millions of people in dozens of different countries will become lifelong environmentalists this and every Earth Day. Hundreds of thousands will be children – our planet's future. They will join the more than one billion people who already use Earth Day to focus on the urgent need to stabilize and reduce global greenhouse gas emissions, fight climate change, act locally, become climate voters, and protect their children's futures."
She added: "Signing the Paris Agreement this Earth Day at the United Nations is just the beginning. That, coupled with our global activities, will make this the largest, most significant Earth Day in years. And it's the perfect start in our countdown to Earth Day 2020, our 50th!"
Trees for the Earth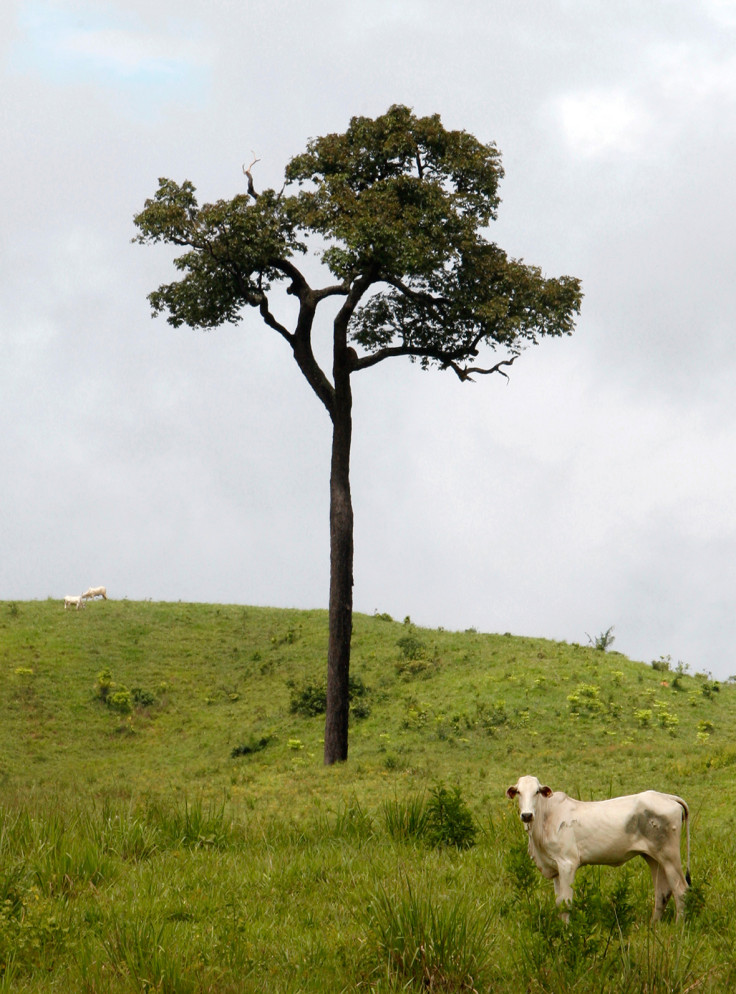 With widespread deforestation, Earth Day organisers say trees are a hugely important resource that serve the planet in a host of ways. They absorb excess CO2 from the atmosphere, help clean the air and help communities by providing "long-term economic and environmental sustainability and provide food, energy and income".
As a result, the Earth Day Network (which runs Earth Day) is asking people to plant trees and make donations to help reach the target of 7.8 billion trees. The campaign, Trees for the Earth, has already seen millions of trees planted across six different continents.
"Earth Day Network works on the ground with organisations worldwide that strengthen communities through conservation. Using sapling and seed distribution, urban forestry, agroforestry, and tree care training, we have empowered rural and urban people alike to conserve, repair, and restore tree cover to their lands... You can help us continue this important work."
Events
Events for Earth Day are taking place across the globe. To find events near you use the map below created by Earth Day Network.
Earth Day Network says there are plenty of other ways to participate. This includes urging local officials and businesses to make a tree planting commitment through petitions or campaigns, invite experts to educate the community about reducing your carbon footprint and lead a recycling drive. You can also donate to The Canopy Project.
© Copyright IBTimes 2023. All rights reserved.