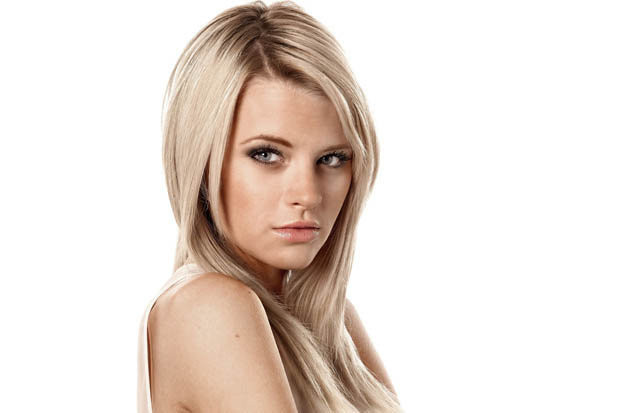 EastEnder's Lucy Beale is set to be killed off in the soap's biggest whodunnit storyline since the murder of Archie Mitchell, it has been revealed.
Albert Square will be rocked forever when the troublesome teenager meets a gruesome end in an explosive storyline set to hit screens this Easter.
The dramatic plot, which is expected to run until the show's 30th anniversary in February 2015, will kick off weeks before barmaid Tina McIntyre, played by Michelle Keegan, is killed on ITV's Coronation Street.
Lucy, 20, played by teen actress Hetti Bywater, has been a character on the show since 1993. She was previously portrayed by Eva Brittin Snell, Casey Anne Rothery and Melissa Suffield.
"No one knows exactly what happened to Lucy on the night she died, except very few people - even the person responsible for her death," the soap's blog reads.
According to the teaser, in the wake of her death her father Ian, played by Adam Woodyatt, will begin to question just how well he knew his daughter.
"One Walford resident has a very dark secret about what really happened the night Lucy died."
Her demise is just one of the big scenes that executive producer Dominic Treadwell-Collins is hoping will return the soap to its former glory after ratings plummeted in recent months.
"It'll shock and entertain and hopefully make the nation weep. It will give Adam Woodyatt, who's a brilliant actor and a lovely man, a big chance to shine."
In 2010, 16.6m viewers tuned in to see Archie Mitchell's killer revealed live on the show's 25th anniversary episode.
Other famous cliffhangers includes Phil Mitchell's shooting in 2001 and Michelle Fowler's teenage pregnancy in 1985.