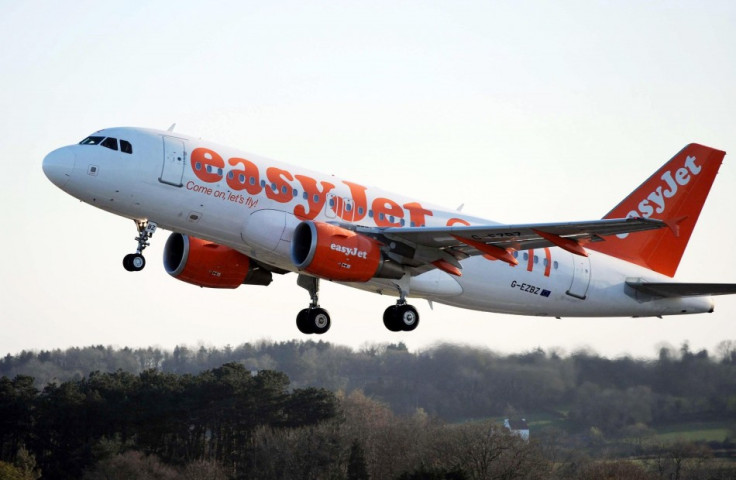 EasyJet has seen an increase in its profits.
The budget airline has posted a 31.5 percent rise in underlying profits to £248 million in the year to September 30 following a sharp rise in the number of business passengers, which hit 9.5 million in the year.
But it also said that it will become harder to pass higher fuel prices on to passengers.
The Luton-based airline said around 45 percent of winter seats are already booked. At the same time, bosses are worried that weak consumer confidence across Europe will slow the rate at which higher costs can be passed on to passengers.
The record profits came after the airline offset a £100 million increase in its fuel bill by focusing on cost cuts and improved customer service levels. Its on-time performance rose 13 percentage points to 79 percent.
The macro-economic environment remains challenging, easyJet warned. The firm is facing higher costs, including increased taxation and a £220 million rise in its fuel costs.
As a result it is taking a "cautious approach" to expanding its fleet, which will lead to unchanged capacity in the first half of its financial year and growth of around four percent for the year as a whole.
It expects first-half passenger revenues to rise by "mid-single digits", helped by higher bag charges and other ancillary revenues.
The group announced payments to shareholders of £195 million, which is about £5 million more than previously expected amid pressure from its founder Sir Stelios Haji-Ioannou, who along with his family is a major shareholder.
Total revenues rose 16 percent to £3.5 billion while revenues per seat were up 3.4 percent to £55.27, helped by a rise in ancillary revenues.