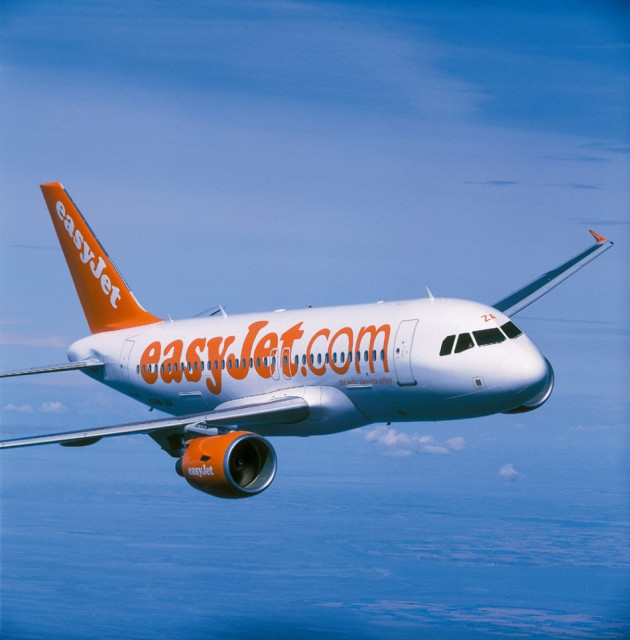 Europe's second largest low-cost carrier easyJet has reported a 28 percent rise in full year profits, prompting the company to double the dividend payouts to its investors.
The Luton-based firm proposed an increase in its full-year dividend to 21.5 pence per share from 10.5 pence, paid out a year earlier. The company has also decided to revise-upward the future handouts.
Pre-tax profits for the year ending September 30 rose to £317mn, beating analysts' estimate of £314mn. Total revenue gained 11.6 percent from the previous year to £3.85 bn aided by a jump in summer bookings and focus on the business-traveller sector.
The company had earlier expected the pre-tax profit to be somewhere between £310mn and £320mn.
"EasyJet is a structural winner in the European short-haul market against both legacy and low-cost competition," said the company chief executive Carolyn McCall.
The better results come at a time when the industry is facing tough conditions which include high fuel costs, lower consumer confidence and the European debt crisis.
This month, British-Airways owner IAG's Spanish carrier Iberia had announced plans to cut 4500 jobs and reduce its network capacity. Germany's Lufthansa has already reduced its workforce and said that it will increase efforts to cut costs.
The exit of major carriers such as Spanair and Hungarian Malev had left a gap in the market, aiding their low-cost counterparts to expand their operations.
Focus on business-sector clients has helped easyJet to boost its performance. The carrier had increased the number of flights on key routes, added allocated seating and made tickets more flexible, apart from selling seats via corporate agents.
A jump in demand in the summer for bookings from Britain to Malaga, Alicante in Spain and Faro in Portugal had also helped, the company said.
In October, the carrier was selected by the UK aviation administrators to operate services to Russia, against Virgin Airways. It will operate two flights daily from Gatwick to Moscow and four times in a week from Manchester.