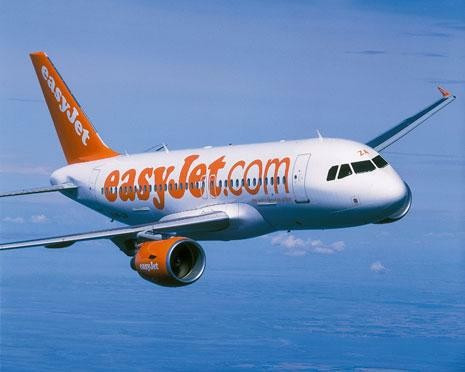 Shares in easyJet were up on the FTSE 250 in morning trading after the budget airline reported a rise in passenger numbers of 8.4 per cent for the month of August.
Passenger numbers in August reached 5,203,165, up from 4,800,336 in the same month the previous year.
In the year to August passenger numbers were 48,401,396, up 7.7 per cent from 44,939,901 in the same period last year.
Load factor, which shows the proportion of seats sold to those available, increased 0.5 per cent in August to 92.3 per cent, while in the twelve months to August load factor was up 1.5 per cent to 86.9 per cent.
By 08:20 shares in easyJet were up 1.57 per cent on the FTSE 250 to 382.30 pence per share.