Ebola: Chris Brown Provokes Fresh Controversy with Tweet Claiming Virus is a 'Form of Population Control'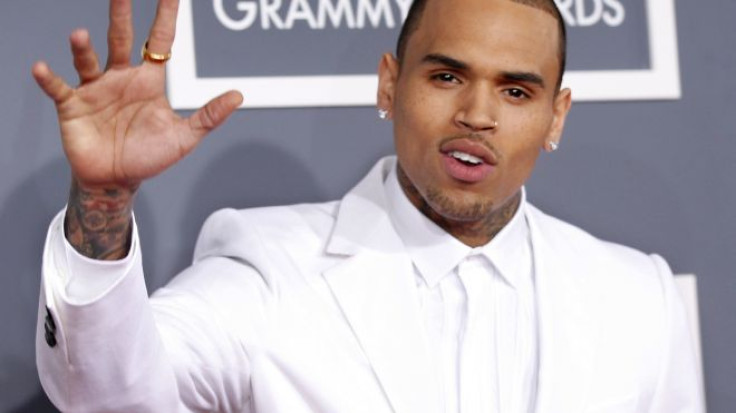 R'n'b superstar Chris Brown got a lesson in what not to say when you are a celebrity trying to win back the public after deciding to share his theory on the Ebola epidemic with his 13.7 million Twitter followers.
The outspoken artist provoked fierce backlash when he claimed that the virus, which has taken the lives of more than 4,000 people in West Africa, was a not a natural disease but a form of "population control".
But the Loyal hitmaker's conspiracy theory that Ebola had been deliberately manufactured to limit population growth, was met with a barrage of complaints.
After realising his comment may have been inappropriate and insensitive, the 25-year-old singer attempted to quickly backtrack in another tweet.
Brown's comments will do little to help his campaign to win back public favour.
His image suffered after he attacked then-girlfriend Rihanna following a pre-Grammy bash back in 2009.
Not only has had multiple brushes with the law since, he recently served 108 days of his 131-day sentence for parole violation.
Meanwhile, the UK government has announced screenings at Heathrow airport and Eurostar terminals will commence from next week.
© Copyright IBTimes 2023. All rights reserved.