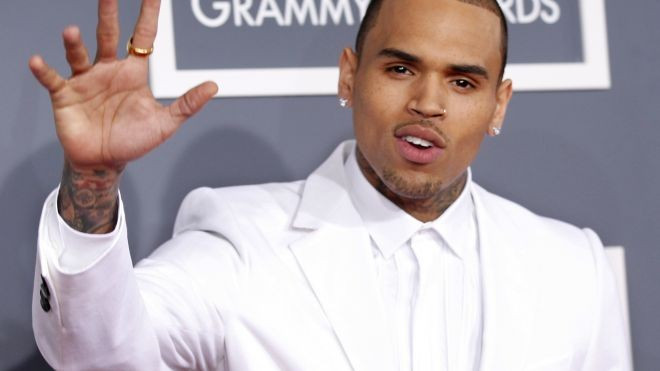 R'n'B superstar Chris Brown is reportedly battling with bipolar II disorder.
According toTMZ, the embattled singer, who just completed a court-ordered 90-day stint in rehab for anger management, was diagnosed with the mental illness by doctors at the facility.
A court document stated that the Fine China hitmaker had been exhibiting behaviour that indicated he suffered from manic depression, severe insomnia and post-traumatic stress disorder.
"Mr Brown became aggressive and acted out physically due to his untreated mental health disorder, severe sleep deprivation, inappropriate self-medicating and untreated PTSD," the affidavit said.
Following the shock diagnosis, a judge ordered Brown to remain in rehab for an additional two months to receive treatment.
His condition, which has probably been undiagnosed since his late teens, could help to explain his history of aggression, said psychology experts. He was 19 when he attacked then-girlfriend Rihanna after a pre-Grammy bash in 2009.
Brown's legal woes have got progressively worse in recent years since the assault conviction. He allegedly attacked a man at a Washington nightclub and threw a brick at his mother's car during an altercation.
"Mr Brown will also require close supervision by his treating physician in order to ensure his bipolar mental health condition remains stable," the court documents continued.
Bipolar disorder involves episodes of mania and depression. Symptoms include severe mood swings accompanied by changes in emotions, thoughts, behaviours, physical health and functioning.