Ebola Outbreak Could Devastate West African Economies
The Ebola outbreak could have a ruinous impact on the three West African countries most severely affected by the virus, according to the World Bank.
The bank estimated that the economic cost to Guinea, Liberia and Sierra Leone could multiply eight times by 2015, dealing a significant blow to their economies.
The economic damage could be limited if an effective global response was able to decrease the fear surrounding the disease, the bank said.
The virus has killed 2,622 people in West Africa and has been described by US President Barack Obama as "a threat to global security."
The UN Security Council will meet on Thursday to discuss the response to the epidemic.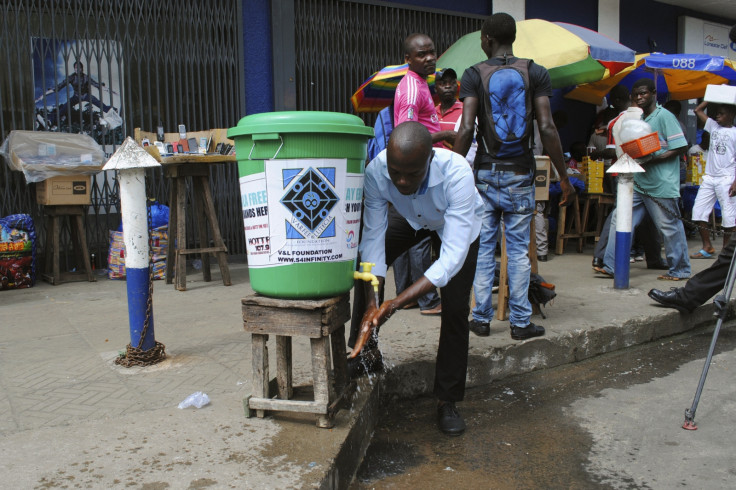 The council is set to pass a resolution calling for regional travel bans to be lifted, in order to ease the deployment of humanitarian staff.
In a worst case scenario, the World Bank said economic growth could shrink by 11.7% in Liberia, 8.9% in Sierra Leone and 2.3% in Guinea.
"The primary cost of this tragic outbreak is in human lives and suffering, which has already been terribly difficult to bear," said World Bank Group president Jim Yong Kim.
"But our findings make clear that the sooner we get an adequate containment response and decrease the level of fear and uncertainty, the faster we can blunt Ebola's economic impact."
© Copyright IBTimes 2023. All rights reserved.