Ebola Outbreak: Second US Health Worker Tests Positive for Deadly Disease in Texas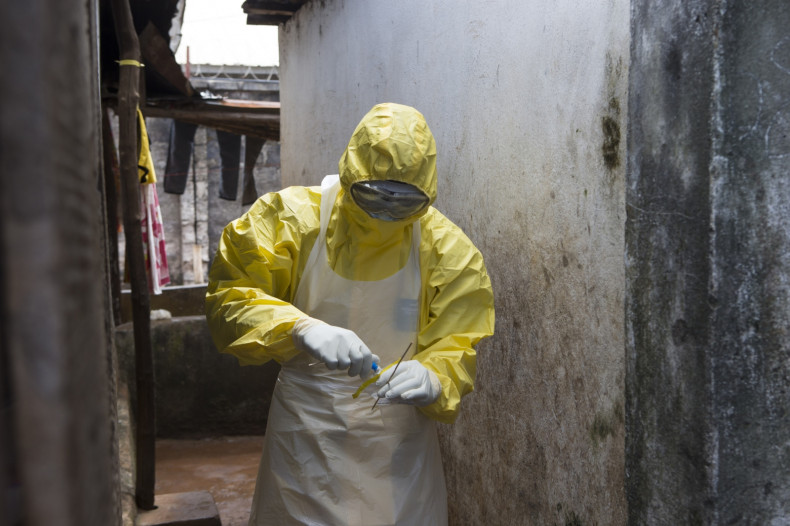 A second health worker has tested positive for Ebola in Texas, officials have confirmed.
The healthcare worker reported a fever on Tuesday before being isolated at the Texas Health Presbyterian Hospital.
The first health worker to contract the virus, Nurse Nina Pham, did so while treating the first US victim of the tropical disease, Thomas Eric Duncan, at an isolation unit at the Dallas medical facility.
She contracted the disease despite wearing protective clothing. She was looking after Duncan in intensive care until the day before he died.
US officials have confirmed that they are monitoring 48 people who came into contact with Duncan, a Liberian national, as well as the healthcare workers who treated him.
In the battle to contain the virus, the UN's Ebola mission chief said that the world was losing the race against its rapid spread.
"It is running faster than us, and it is winning the race," Anthony Banbury told the UN Security Council.
The World Health Organization (WHO) has confirmed 4,447 deaths at the hands of Ebola, with the majority of the victims coming from West Africa. There have been a total of 8,914 cases, a total which is expected to surpass 9,000 by the end of the week.