Ebola outbreak: Setback to Liberia, as fresh cases reported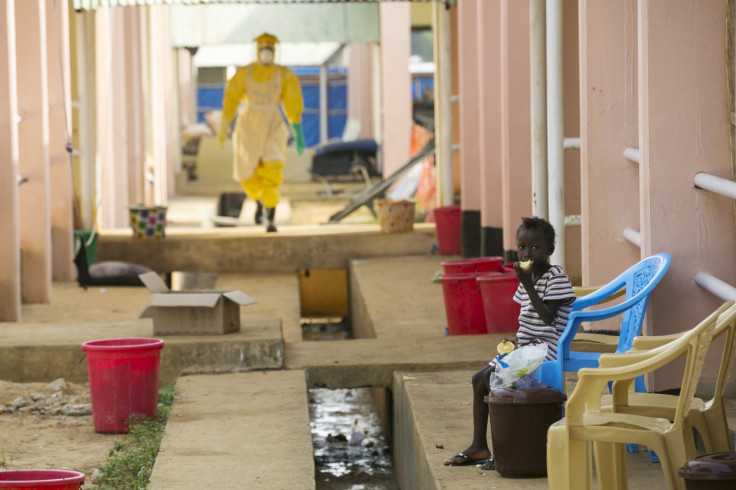 In what marks a setback for Liberia, fresh cases of Ebola have been reported in December, hampering its path to recovery from the deadly disease.
Announcing the same on state radio, assistant Health Minister Tolbert Nyenswah blamed the flare-up on unsafe, traditional burial practices.
The new cases have been recorded in the western Grand Cape Mount County and the situation in Monrovia is said to be under control, reports AP.
The report marks a setback for Liberia, where the outbreak was contained and there was a drop in cases since mid-November.
Meanwhile, the World Health Organization said that more than 20,000 people have been infected since the outbreak in March 2014, with the death toll now standing at 7,842.
Nearly 3,400 people have died from Ebola in Liberia.
Sierra Leone has recorded more than 9,000 cases, according to the World Health Organization.
Kailahun district in Sierra Leone that borders Guinea has successfully managed to control the outbreak with the help of the WHO and local community leaders.
When the outbreak was at its peak in Kailahun, 645 people were known to have contracted the virus and 228 lost their lives, now the last confirmed case in the region was reported on 12 December.
The District Ebola Taskforce recruited, trained and equipped 20 volunteers with mobile phones in each of the 14 chiefdoms. These volunteers traced suspected cases and helped with safe burials. Locating transmission chains, identification and tracing of contacts helped deal with the outbreak, says the WHO's release.
© Copyright IBTimes 2023. All rights reserved.