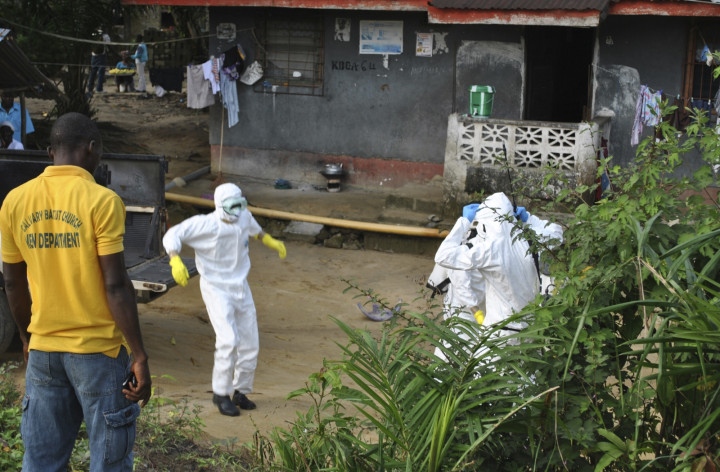 The United Nations mission charged with fighting Ebola has said it does not have the necessary capacity to defeat the deadly virus at present.
In an interview with the BBC, head of the UN mission Tony Banbury said more resources are needed to halt the outbreak in west Africa.
He said: "There are villages that are not getting any type of help right now and we definitely do not have the response capability on the ground now, from the international community, from the world to defeat this disease yet."
But he added that the mission is "doing a very good job" and he is confident the disease will be defeated in "less than years. The goal is zero and we are going to get there."
Previously, Banbury said that those committed to defeating the outbreak should not let their guard down "even for a second".
"We just now need to stay vigilant – not for a moment let our guard down. We can't even for a second think that everything is okay," he said during a conference in Liberia, one of the West African nations worst hit by the virus.
"As long as there is one case of Ebola in any country, it is a threat not only to that country, it is a threat to the region and to the world."
Ebola is spread by contact with infected bodily fluids. Its symptoms include fever, vomiting, diarrhoea, and body aches.
As the virus outbreak has killed more than 5,300 people in West Africa since last January, the UK has committed to building a 100-bed centre in Sierra Leone, which, together with Liberia and Guinea, is the country worst hit by the disease.
Many countries, including Australia, are banning flights from Ebola-hit nations, as a result of growing concern that the deadly virus could be spread to other countries if people from affected areas are allowed to travel.
Fears of contagion are also leading to a surge in racist and discriminatory attacks worldwide.