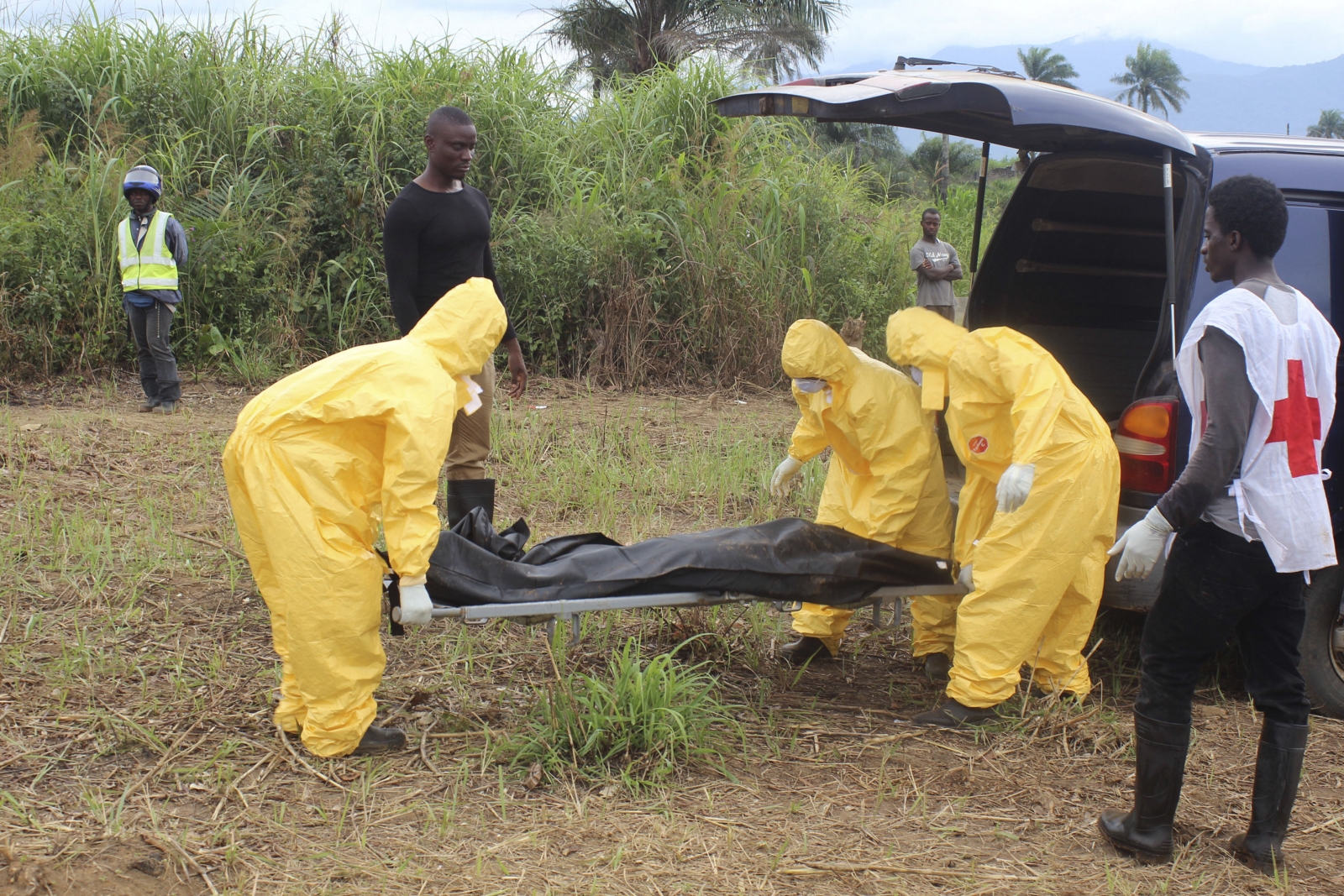 The deadly Ebola virus is not spread by zombies, UK's International Development Minister has said.
The comment was made weeks after a hoax news report, about the disease being spread to humans by zombies, circulated the internet.
"A constituent wrote to me saying that he believed that Ebola was being spread by zombies and I had to disabuse him of his belief in zombies," Desmond Swayne, who is an MP for the constituency of New Forest West in Hampshire, said as he addressed the Commons.
"But the irony is that actually people are most infectious when they're dead and one of the problems is that the burial traditions, which involve intimate skin-to-skin contact and the washing of bodies, are highly infectious and so we are having to drive social change so that people can understand that they can honour their dead without being infected by them."
As the virus outbreak has killed more than 5,300 people in West Africa since last January, the UK has committed to building a 100-bed centre in Sierra Leone, one of the countries worst hit by the disease.
"We have established with our support some 83 burial teams, they have made a profound difference in Freetown [Sierra Leone's capital]," Swayne added.
"From only a few weeks ago with only 30% of victims being buried within 24 hours, we're now at 100% and that experience is going to be rolled out throughout Sierra Leone."
Ebola is spread by contact with infected bodily fluids. Its symptoms include fever, vomiting, diarrhoea, and body aches.
Sierra Leone is one of the three west African nations, together with Liberia and Guinea, most hit by the outbreak. There has been at least 1510 deaths in Sierra Leone.
The World Health Organisation declared in October that the country has no district free from Ebola.
The Red Cross announced on Tuesday (4th November) a fresh outbreak in Koinadugu, Sierra's Leone largest district, where it was previously thought the virus had been contained.