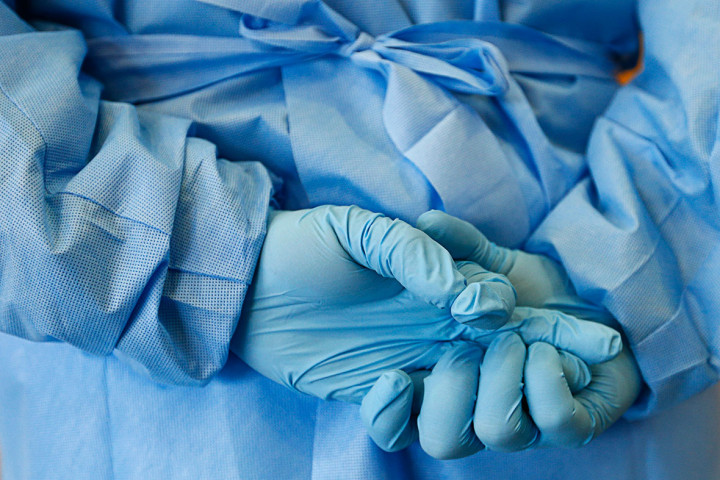 A woman who recently travelled from West Africa to Australia is in isolation while being tested for the Ebola virus.
The 18 year-old woman landed in Queensland 11 days ago, along with nine family members who flew to Australia from Guinea, one of the countries with the highest number of Ebola infections.
Health officials were notified a few days before that they were arriving and they were met at the airport.
They believe she had not had any known contact with anyone who was sick with Ebola while in Guinea, but put the family under home quarantine because they had travelled from an area that had a "reasonably large number of cases".
Eight members of the family remain in home quarantine, while the 18 year-old is now being tested at the Royal Brisbane and Women's Hospital after reportedly displaying signs of a fever.
She has already had one test for Ebola and the results are expected in the coming hours.
The latest World Health Organisation situation report estimated that Guinea has had more than 1,500 cases of Ebola and more than 900 people had died.