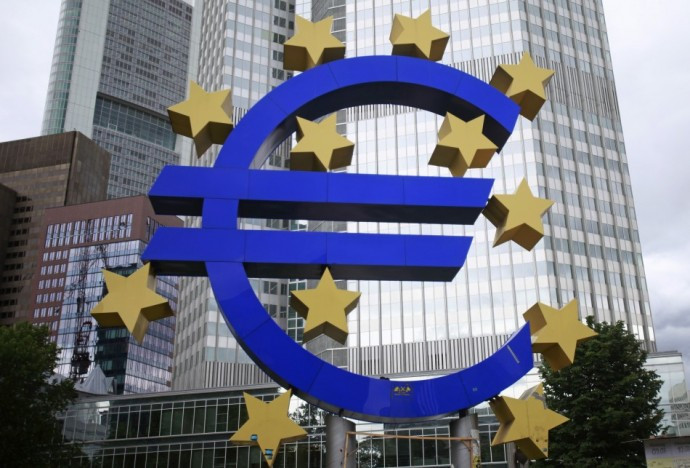 The European Central Bank (ECB) on Thursday cut its main refinancing rate by 10 basis points to 0.15% and the overnight deposit rate to -0.1%.
Negative deposit rate means the central bank will now charge banks for holding their money overnight.
Market participants expected the central bank to do the same as inflation in the region has been far below the bank's target for quite some time - in fact they were anticipating a sharper cut, to 0.15%.
The central bank move is to entice banks into lending more and reduce deflation risk.
Despite a lower than expected margin of rate cut, the euro fell across the board. EUR/USD traded at a four-month low of 1.3556 and EUR/GBP dropped to as low as 0.8094. EUR/JPY fell to 139.09, correcting much of its gains over the last few days.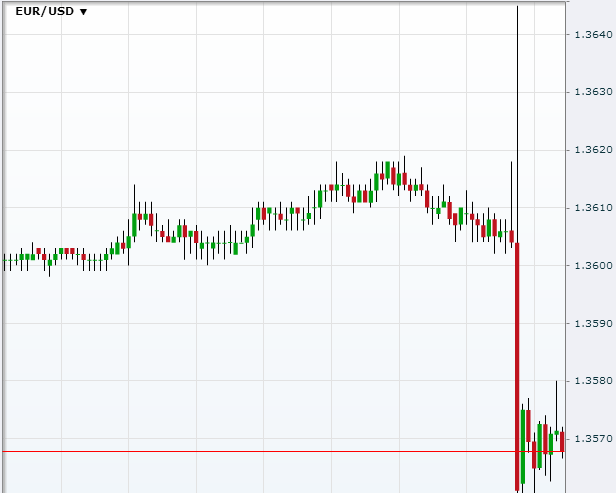 In his speech on 24 April, ECB President Mario Draghi set out three broad scenarios for ECB policy action and included the possibility of a broad-based asset-purchase programme if the medium-term inflation outlook worsens.