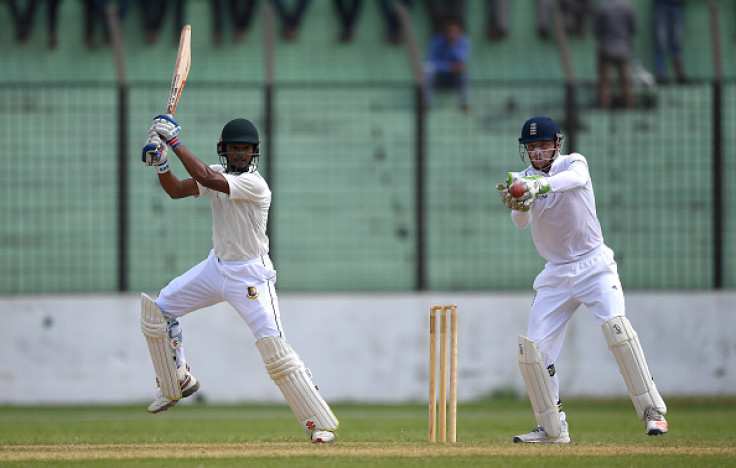 Professional cricketers in England will reportedly be asked to undergo baseline testing for concussion ahead of the 2017 season as the England and Wales Cricket Board (ECB) aim to limit the causes and after-effects of head injuries.
County professionals have had cognitive tests, which is cricket's version of "Maddock's Questions", such as 'where did you play your last game' and 'how many runs did you score'. They have also checked visual processing, co-ordination and balance of the cricketers.
The ECB had produced an extensive document detailing the steps to be taken by physios when a concussion happens. The dossier recommended a six-day rule for those diagnosed with concussion, meaning that medical professionals were given powers to prevent players from returning to the field for a minimum of six-days if they were not fit enough to do so.
"Anyone who suffers a concussion goes away and has a special type of MRI. In fact, anyone who has a helmet strike will have these baseline tests and we will try to learn whether helmet strikes without a defined concussion are producing any impact on people. Computer modeling will show us the impact of a cricket ball on the skull and brain", said ECB chief medical officer Nick Peirce as quoted by the Daily Mail.
"We need to work towards a state of the game whereby no head injuries occur at all. That's the ideal world."
Last year, the ECB introduced a new procedure ensuring that all batsmen, wicket-keepers standing up to the stumps and close-in fielders were forced to wear helmets for the first time in more than 120 years of first class cricket. This came in the wake of Phillip Hughes' death after the 25-year-old was struck by a bouncer from New South Wales pacer Sean Abbott on 25 November, 2014.
The new rule stated that if a player refuses to wear 'compliant protective headgear', then he/she will not be permitted to take the field.