Manchester United executive vice-chairman Ed Woodward insists the club will continue to strengthen their squad, but are looking are looking to rein in the number of players coming and going from the club each year.
Since Sir Alex Ferguson's departure in May 2013, United have brought 19 new players to the club in the space of four years, breaking their transfer record on three separate occasions during that time. Five of those players brought in that time have already moved onto new clubs with Angel Di Maria, Memphis Depay and Morgan Schneiderlin among those brought in for big fees but sold less than 18 months later.
On Thursday (9 February), United confirmed they are now on course to now deliver record revenue after a strong second quarter. Speaking on a conference call following that announcement, Woodward told investors the club's hierarchy are satisfied with Jose Mourinho's activity in the market after his first two transfer windows at Old Trafford.
"Are we happy? Yes, I think there is a happiness from the manager, at this point you can tell from recent interviews," Woodward said. "There is always going to be continual improvement even if you win everything, that's the nature of the industry."
Woodward went onto suggest the club would aim to centre their focus on the transfer market on a select few signings in efforts to curb the constant changeover in playing staff that has taken place over the last four years.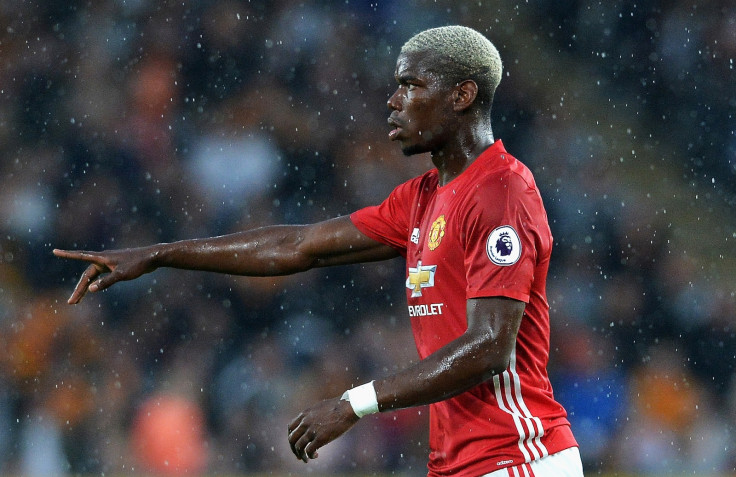 "We aren't necessarily in a position where we need to churn through a large number of players, we want a more steady state of buying and selling a lower number of players each year.
"We are in that environment now compared to three years ago, where perhaps a little more churn was required.
On other subject areas, Woodward was unable to confirm reports suggesting the club will return to the United States for their pre-season tour ahead of the 2017-18 campaign.
The United chief does however expect a larger-scale operation that last summer's tour of China, which saw their third pre-season friendly against neighbours Manchester City cancelled due to adverse playing conditions.