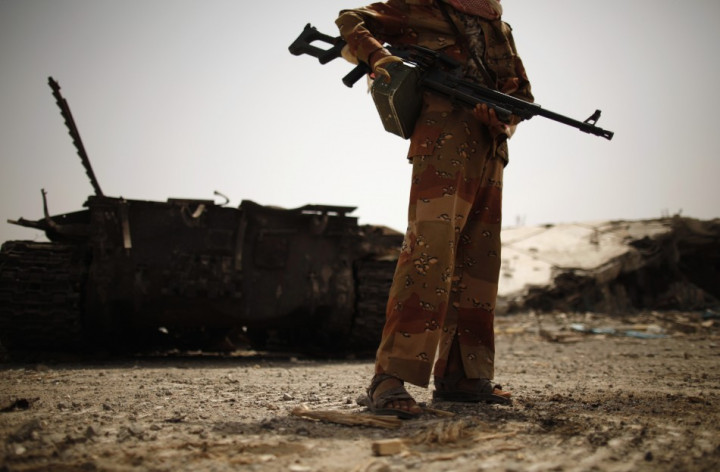 Documents leaked by NSA whistleblower Edward Snowden reveal that militant groups such as Al-Qaida have repeatedly attempted to plant operatives in the US intelligence community, forcing Washington to spend millions of dollars in mole-hunting operations.
According to a classified report leaked by Snowden to the Washington Post, the CIA probed a subset of job seekers with suspicious backgrounds and found nearly 20% had a direct connection with a hostile terrorist outfit, suggests the top-secret document.
Although the exact nature of the connections have not been revealed, many of the insurgents allegedly belonged to several anti-US groups such as al-Qaida, Hezbollah and Hamas.
The National Security Agency (NSA) planned to verify at least 4,000 staff members as potential insider threats due to their suspicious activities in the agency last year. Many of them downloaded top-secret intelligence documents not relevant to their work, admits the NSA in the files.
However the monitoring system failed to flag when Snowden was copying the clandestine documents through various networks.
Although the exact number of such potential threats in intelligence organisations is unavailable, authorities say they amount to only a few alerts.
"Over the last several years, a small subset of the CIA's total job applicants was flagged due to various problems or issues. During this period, one in five of that small subset was found to have significant connections to hostile intelligence services and or terrorist groups," a US official familiar with the matter told the Post.
The threats have raised serious concerns over the effectiveness of America's intelligence bureaus, which beefed up their security to monitor double agents following the WikiLeaks disclosures in 2010.
"In FY 2013, NSA planned to initiate 4,000 re-investigations on civilian employees to reduce the potential of an insider compromise of sensitive information and missions. Periodic re-investigations are conducted as one due-diligence component of our multifaceted insider threat programme," NSA spokesperson Vanee Vines said in a statement.
The US had earlier warned that the Snowden leaks have harmed the operations of intelligence agencies. It said terrorist outfits like al-Qaida had significantly modified their tactics following the exposé.