Edward Snowden Granted Three Year Residency Permit By Russia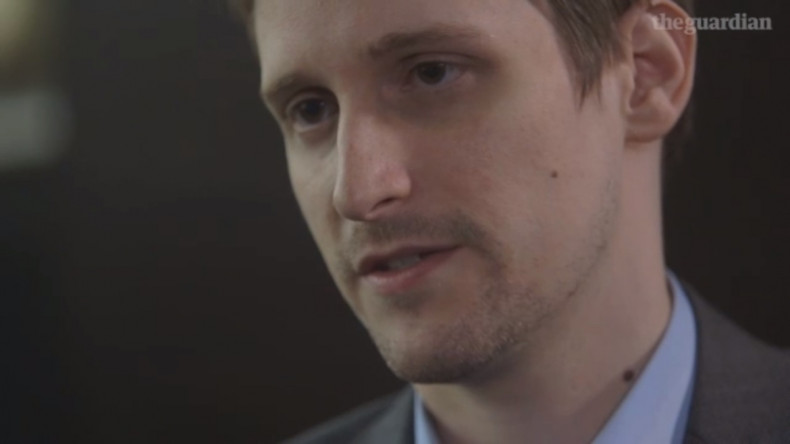 US whistleblower Edward Snowden has been granted a three year residence permit by Russia according to his lawyer.
Starting on 1 of August the permit will allow Snowden to remain in Russia until 2017.
"On the first of August he received a three-year residence permit," lawyer Anatoly Kucherena told reporters according to RT.
The new permit will allow Snowden leave the country for the first time since he arrived in 23 June, 2013:
"He will be able to travel freely within the country and go abroad. He'll be able to stay abroad for not longer than three months," Kucherena said.
Snowden will not be able to apply for Russian citizenship under this permit, as a foreign citizen has to be in the country for five years to do so. Snowden had not sought political asylum Kucherena told reporters.
The former NSA employee will hold a press conference in Russia as soon as possible his lawyer said.
Snowden has been in Russia since landing in Sheremetyevo International Airport on 23 June last year. Having spent more than a month in limbo in the transit zone, he finally left the airport on 1 August, 2013 having been granted temporary asylum by the Russian government.
Since then Snowden has been in hiding in Russia, though he has appeared via video link to conduct a number of public speaking engagements and interviews.