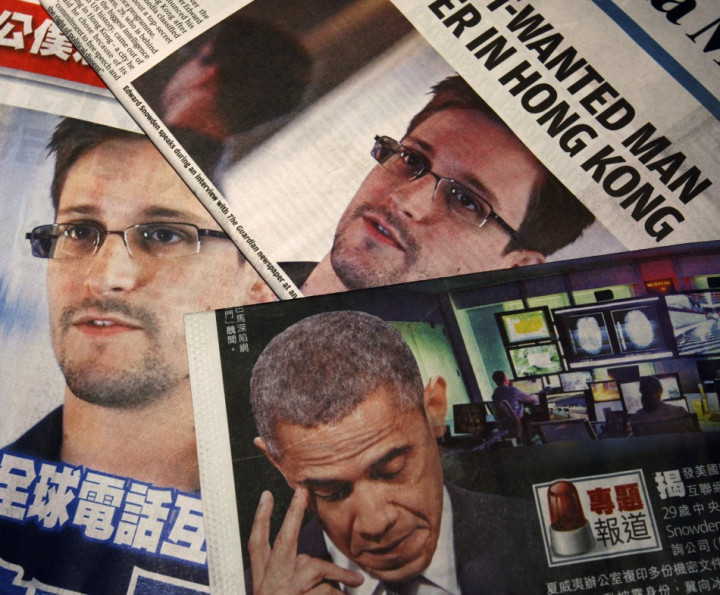 Edward Snowden, the whistleblower behind the US National Security Agency scandal, has gone to ground after checking out of a Hong Kong hotel he had been staying in since he reportedly fled Hawaii on 20 May.
Speculation was mounting on where the 29-year-old analyst might seek shelter from prosecution action by US authorities.
Snowden faces decades in jail if he returns to the US, according to Stephen Kohn, executive director at the National Whistleblower Centre.
"The United States has good whistleblower laws, except in the area of national security," Kohn told IBTimes UK. "The major whistleblower laws protecting federal employees exempt so-called national security whistleblowers from any protection.
"There are no procedures that permit these whistleblowers to ever let the public learn about criminal activity or fraud in the national security area.
"This puts employees like Mr Snowden in a terrible position. Most misconduct never gets reported or corrected. Those who do report these crimes or frauds face harsh retaliation. It is a very bad situation," Kohn said.
Why Hong Kong?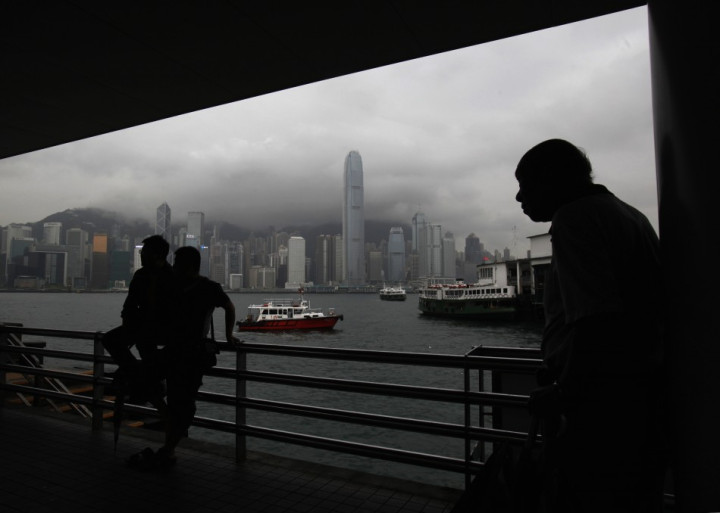 Some international analysts raised their eyebrows at Snowden's decision to fly to Hong Kong. The former British colony has a well-established relationship with the US.
Snowden told the Guardian he chose the territory because of its "spirited commitment to free speech and the right of political dissent".
However, Hong Kong also signed an extradition treaty with the US in 1997, and a lawyer working on extradition cases described it to the Wall Street Journal as "the worst place in the world for any person to avoid extradition".
Former Hong Kong security secretary Regina Ip said that Snowden's choice of location was "based on unfortunate ignorance" and that it would be in his best interests to leave. "We work very closely with US authorities," Ip said.
Just over the internal border from Hong Kong, mainland China and its other Special Administrative Region of Macau have no extradition treaties with the US.
Similarly Russia has not got a bilateral agreement with Washington and President Vladimir Putin's press secretary Dmitry Peskov said the Kremlin was ready to consider an asylum request by Snowden.
Neither country was renowned for their commitment for free speech and human rights, however, and Snowden would risk getting trapped in power plays between Moscow, Beijing and Washington.
Warm south or cold north?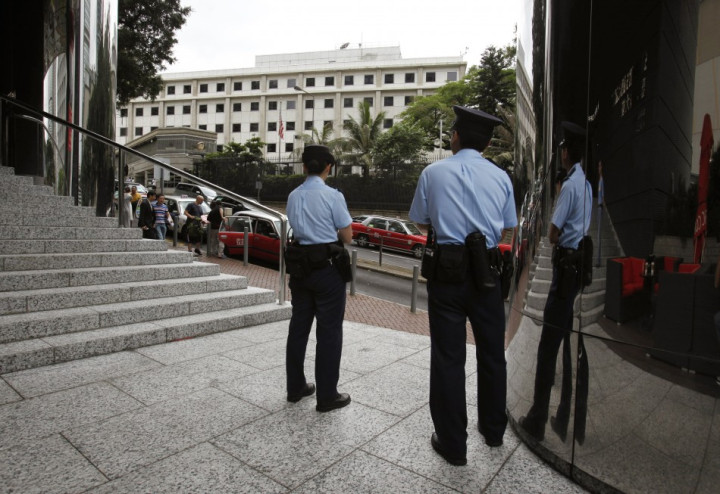 WikiLeaks founder Julian Assange suggested that he go to South America.
"I would strongly advise him to go to Latin America," Assange told CNN. "Latin America has shown in the past 10 years that it is really pushing forward in human rights. There's a long tradition of asylum."
Assange is himself locked inside the Ecuadorian embassy in London, where he took sanctuary a year ago to avoid extradition to Sweden, where he is wanted for questioning over rape allegations.
Snowden cited Iceland as one of his favourite destinations. "[My] predisposition is to seek asylum in a country with shared values," he said.
The island state has an extradition agreement with the US but also holds a reputation for providing sanctuary to fugitives.
The Icelandic consulate in Hong Kong is just a few kilometres from the Mira Hotel where Snowden was staying until Monday.
Iceland's ministry of the interior in Reykjavik said it considers asylum request only if made by people physically present on its soil. Under diplomatic protocol, a country's embassy is regarded as being a part of the country it represents.
"The main stipulation for seeking asylum in Iceland would be that the person must be in Iceland to start the process," Johannes Tomasson, said. "The application starts when the person is in Iceland. Anything beyond that would just be speculation."