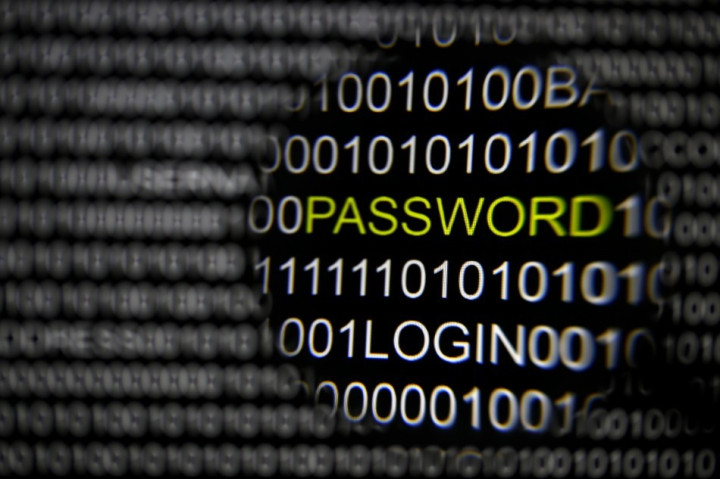 The US could be in for more embarrassment following revelations that the National Security Agency (NSA) reportedly spied on millions of French citizens and the Mexican president's email accounts.
The French daily Le Monde reports, citing top-secret US documents leaked by whistleblower Edward Snowden, that the NSA snooped on high-profile politicians and business people in France without significant basis for terrorism-linked suspicions.
During a particular 30-day period between 10 December 2012 and 8 January 2013, the NSA's programme codenamed "US-985D" collected 70.3 million phone calls data in France, according to the report.
Demanding an explanation from Washington, French Interior Minister Manuel Valls told the Europe One radio that the disclosures are "shocking".
The surveillance programme was said to be designed to automatically pick up messages from specific sources.
It was earlier reported that the US spy agency tapped the internal communications of the French foreign ministry and diplomats. The response of France to US surveillance activities was relatively softer compared to other EU nations, largely because France allegedly had its own snooping programme on its citizens.
In addition to disclosures about the NSA spying on French nationals, the German magazine Der Spiegel has revealed that the US illegally accessed the Mexican government's emails for years.
The NSA is believed to have hacked into the Mexican president's email accounts in order to gain insight into policymaking mechanisms in the country.
"TAO [Tailored Access Operations] successfully exploited a key mail server in the Mexican Presidencia domain within the Mexican presidential network to gain first-ever access to President Felipe Calderon's public email account," a classified NSA document dated May 2010 said. The eavesdropping operation on the Mexican authorities was dubbed as "Flatliquid".
Following the exposé, Mexico has reacted strongly to alleged spooning activities of the US and has sought an explanation from Washington.
"The Mexican government reiterates its categorical condemnation of the violation of privacy of institutional communications and Mexican citizens. This practice is unacceptable, illegitimate and contrary to Mexican law and international law," said a statement from Mexico's foreign ministry.
The statement added: "In a relationship between neighbours and partners there is no room for the practices that allegedly took place."