Edward Snowden prefers simple phone to iPhone due to snooping concerns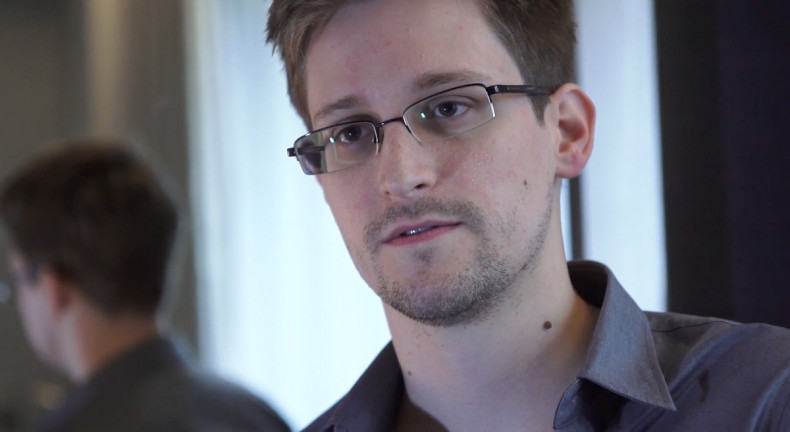 Whistleblower Edward Snowden, who is in exile in Russia, prefers basic phones rather than smartphones such as Apple's iPhone, as he fears that smartphones may have secret spyware that enable governments to watch users without their knowledge.
Snowden's lawyer said the former contractor at the US National Security Agency is not using an iPhone due to fears of snooping by the government.
"Edward never uses an iPhone, he's got a simple phone," Anatoly Kucherena told Russian news agency RIA Novosti.
"The iPhone has special software that can activate itself without the owner having to press a button and gather information about him, that's why on security grounds he refused to have this phone."
The lawyer added that Snowden's decision not to use an iPhone stemmed from a concern for professional privacy rather than from a dislike for the device.
In October, Snowden urged the internet community to shun services offered by popular firms Dropbox, Facebook and Google, on grounds that they do not have a friendly attitude towards personal privacy.
Snowden had leaked millions of classified documents to the media, revealing mass surveillance programmes of the NSA and the GCHQ such as phone tapping and snooping on internet activities.
The Obama administration faced severe criticism across the globe as the documents revealed that the NSA had tapped telephone conversations and spied on internet activities of prominent people, including German Chancellor Angela Merkel and Brazilian President Dilma Rousseff.
Snowden, currently living in Russia, is wanted by the US on charges of espionage and theft of government property. He has been charged with multiple anti-national crimes, including "unauthorised communication of national defense information" and "willful communication of classified communications intelligence information to an unauthorised person".