Edward Snowden rejected offer to join Russian intelligence agency, says WikiLeaks staff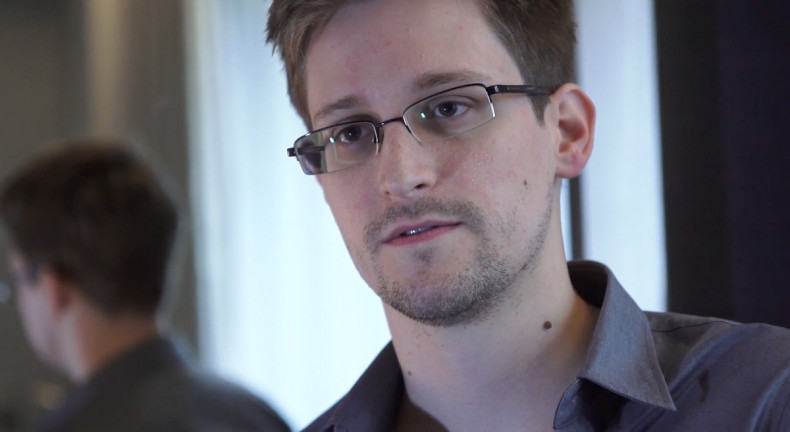 Russia's Federal Security Service had approached Edward Snowden to join them, but the former contractor at the US National Security Agency, who is in exile in Russia, declined the offer, according to a close ally of the whistleblower.
As reported by Associated Press, Sarah Harrison, who works at the whistleblower website WikiLeaks, said Russia's FSB intelligence security service approached Snowden with the job offer in 2013, when he was stuck in Moscow's Sheremetyevo airport for six weeks.
He was stuck at the transit area of the airport, as US authorities had cancelled his passport and wanted to arrest him for leaking classified documents to the media. He was granted temporary asylum in Russia in August 2013, and a three-year residence permit after a year.
However, Snowden "didn't give anything to the Russians at all," Harrison told German filmmakers in a documentary.
While the US claimed that Snowden was controlled by Russia for months, he repeatedly said that he does not work for the FSB. Russian President Vladimir Putin also confirmed that his country's security services do not work with Snowden.
WikiLeaks spokesperson Kristinn Hrafnsson later denied the AP report, saying the FSB has never tried to recruit former NSA contractor Edward Snowden although the agency approached him at the airport.
"I talked to Sarah [Harrison] and she wants to reiterate that she simply said that we confirm that [Snowden] was approached by the Russian Security Service while at the airport. As he actually indeed confirmed himself in his testimony to the EU parliament in January last year," Hrafnsson told Sputnik News.
"She [Harrison] never used the word 'to recruit' and neither did [Snowden]."
Snowden had leaked millions of classified documents to the media, revealing mass surveillance programmes of the NSA and the GCHQ such as phone tapping and snooping on internet activities.
The Obama administration faced severe criticism across the globe as the documents revealed that the NSA tapped telephone conversations and spied on internet activities of prominent people, including German Chancellor Angela Merkel and Brazilian President Dilma Rousseff.
He is currently living in Russia and is wanted by the US on charges of espionage and theft of government property. Snowden has been charged with multiple anti-national crimes, including "unauthorised communication of national defense information" and "willful communication of classified communications intelligence information to an unauthorised person".