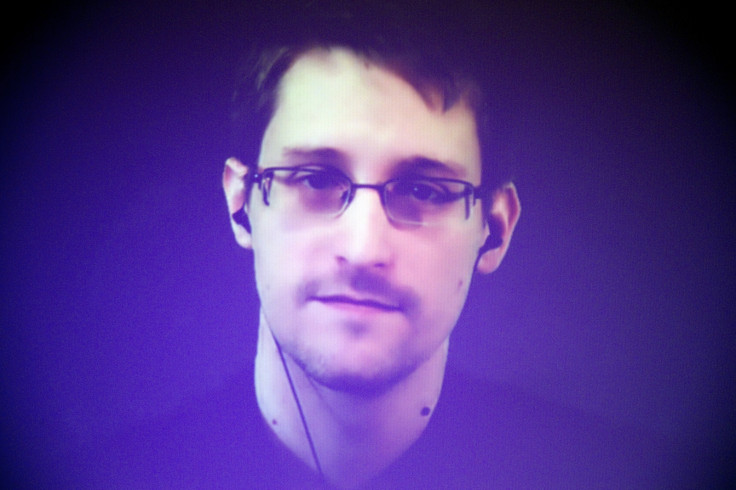 Edward Snowden has said he is still waiting for the US government to respond to his offer on serving jail time in the US as part of a deal which would see him return from exile in Russia. Earlier, the US Justice Department had said the former National Security Agency (NSA) contractor would face trial for leaking classified documents on mass surveillance programmes, which could land him in jail for at least 30 years under the Espionage Act.
"I've volunteered to go to prison with the government many times. What I won't do is I won't serve as a deterrent to people trying to do the right thing in difficult situations," Snowden was quoted as saying by the Guardian. "So far, they've said they won't torture me, which is a start, I think, but we haven't gotten much further than that," he added.
Snowden's comments come after Eric Holder, who was the Attorney General until April, said there is a possibility that a plea deal could be reached between the US Justice Department and Snowden. But after Holder's comments in July, the US Justice Department said that Snowden would face trial when he returns to the US. Also, a petition calling on US President Barack Obama to pardon Snowden was rejected by the White House in July.
Snowden believes that the charges against him are not fair and he does not regret what he has done. Snowden said: "The Espionage Act finds anyone guilty who provides any information to the public, regardless of whether it is right or wrong," He added: "You aren't even allowed to explain to a jury what your motivations were for revealing this information. It is simply a question of 'did you reveal information?' If yes, you go to prison for the rest of your life."
Snowden disclosed the classified documents in Hong Kong in June 2013. Later, he travelled to Russia, where he was granted asylum.