Mobile phone service provider Everything Everywhere has defended its plans to provide the Metropolitan Police with data regarding its users.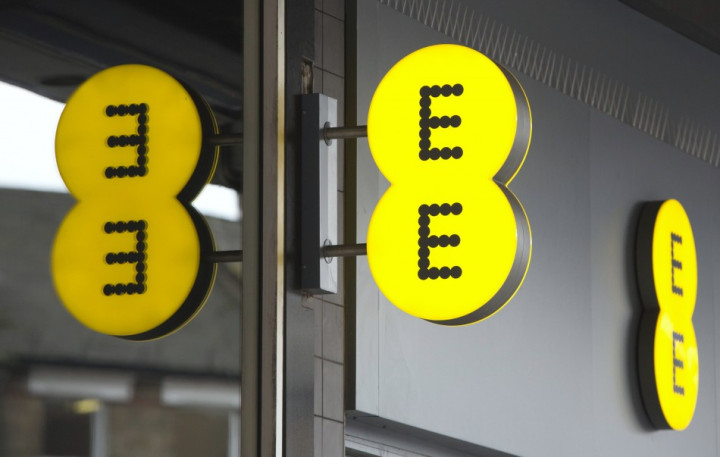 A report published by The Sunday Times on 12 May claimed that research firm Ipsos Mori was offering to sell the private data of 27 million EE customers to the Met.
However, speaking to the BBC, EE said the article was "misleading to say the least," explaining that rather than offer data that could be used to monitor individuals, Ipsos Mori held only anonymised data which was grouped together and aggregated to allow police to identify trends as opposed to individuals.
"We would never breach the trust our customers place in us and we always act to comply fully with the Data Protection Act," explained EE. "The information is anonymised and aggregated, and cannot be used to identify the personal information of individual customers."
On its company website, Ipsos Mori outlined what it is able to do with users' data:
"We can see the volume of people who have visited a website domain, but we cannot see the detail of individual visits, nor what information is entered on that domain.
"We only ever report on aggregated groups of 50 or more customers.
"Ipsos Mori only receives anonymised data without any personally identifiable information on an individual customer.
"We do not have access to any names, personal address information, nor postcodes or phone numbers."
Snooper's Charter
The Sunday Times claimed that information on individual's age, gender, postcode and web browsing habits were being sold to the Met. However, a spokesperson for the police force confirmed to the BBC that only an "initial meeting" had taken place with Ipsos Mori and that it "has made no offer to purchase data from Ipsos Mori nor has any intention of doing so."
User data has become a lucrative revenue source for mobile operators and research firms who can sell personal information like age and web viewing habits to advertisers, allowing them to better target consumers.
Concerns have been raised however over whether retention of users' data is a violation of their privacy. The proposed Communications Data Bill, which would have permitted UK internet service providers (ISPs) to keep users' data for one year, was thrown out of Parliament by Deputy Primeminister Nick Clegg.
The bill, dubbed "the Snooper's Charter" by opponents, may still be resurrected in some form. On 8 May, in her speech announcing a new session of Parliament, the Queen said that new legislation by the coalition government would combat "the problem of matching Internet protocol addresses" to users, allowing police to monitor who is sending messages over the internet, to whom and from where.
Briefing notes for the Queen's speech to Parliament read: "In order to know who has actually sent an email or made a Skype call, the police need to know who used a certain IP address at a given point in time. Without this, if a suspect used the Internet to communicate instead of making a phone call, it may not be possible for the police to identify them.
"The government is looking at ways of addressing this issue with CSPs [communication service providers]. It may involve legislation."