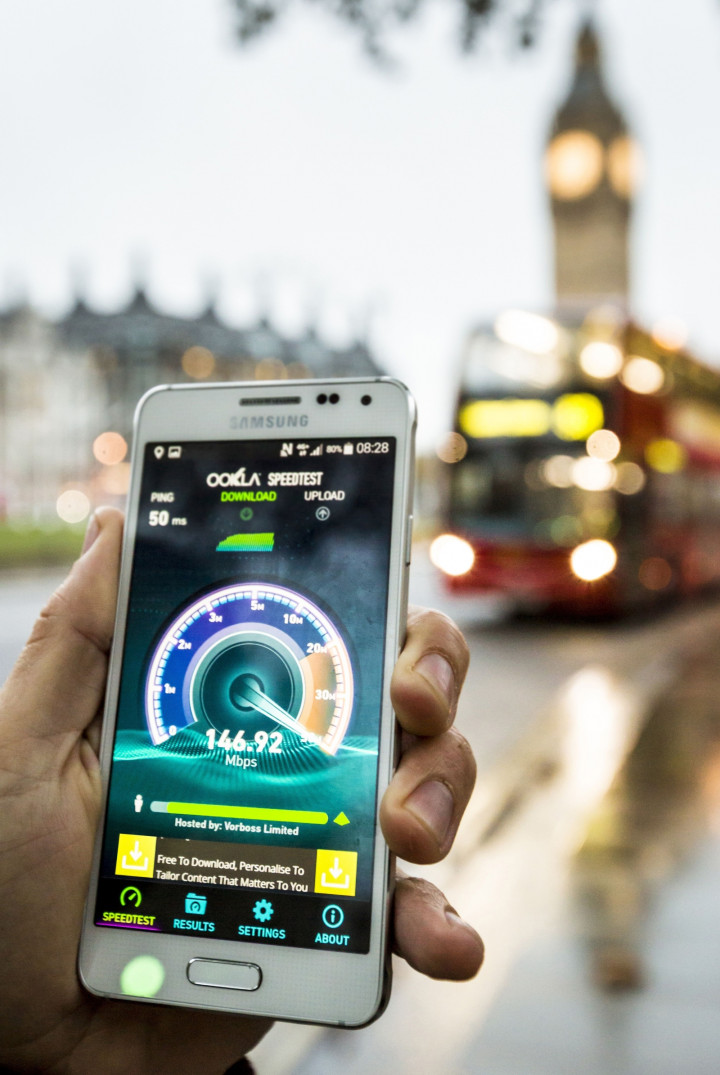 EE, one of the United Kingdom's major cellular carriers, has switched on its 4G+ (LTE-Advanced) network in central London, enabling its customers in the city to access the web internet at peak speeds up to 150Mbps, although more regularly speeds of 90Mbps are expected.
However, EE's 4G+ service comes with a couple of catches.
It is only available to EE customers in the central London area for now, with expansion to the Greater London area planned by June 2015. Following that, EE said it will roll out 4G+ to other major UK cities, including Birmingham, Liverpool and Manchester.
For now, EE customers can try out the new network technology in areas of central London including Shoreditch, Old Street, Southbank, Soho, Westminster and Kensington.
That is if they have a compatible smartphone. EE currently ranges two 4G+ compatible devices - the Samsung Alpha and the Samsung Note 4. The likes of the iPhone 6 and iPhone 6 Plus can technically support 4G+ but will require a software update from Apple.
The latest high-end smartphones on the cards, such as the Honor 6 and Galaxy Note Edge can also support 4G+, and the technology should become ubiquitous in future.
EE 4G rollout in the UK
Aside from the new 4G+ network rollout, EE continues its march with 4G, now covering 300 cities and large towns in the UK, with Warwick the 300th town to recently go live. EE says 75% of the population is now covered by its 4G network.