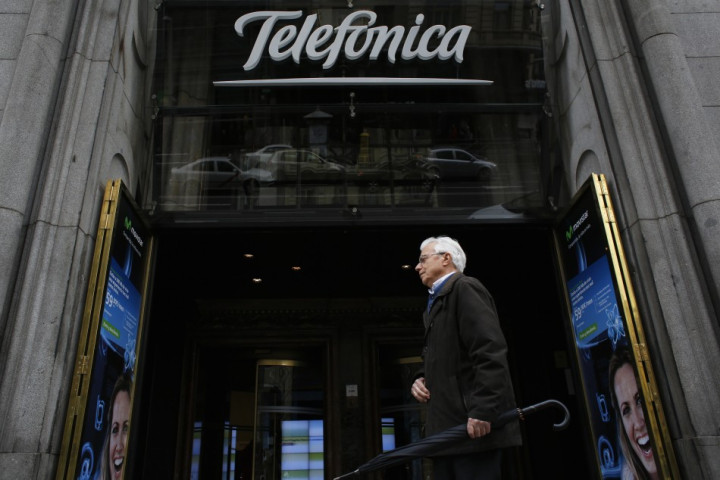 European telecom firms Telecom Italia and Telefonica are competing to acquire Vivendi's Brazilian broadband unit GVT.
While Telecom Italia is offering €7bn ($9.3bn, £5.6bn) in cash and stock for GVT, Spanish rival Telefonica increased its offer to €7.5bn from the previous €6.7bn, raising the cash portion of the bid made at the beginning of August.
The Italian company did not detail the structure of the deal, but noted that the consideration is made up of 24% in cash and the remaining portion in shares.
Telefonica upped the cash portion of the offer to €4.66bn, and offered Vivendi a 12% stake in the new group to be created with the merger of GVT and Telefonica Brazil.
Telefonica is indirectly the biggest shareholder in Telecom Italia, and Vivendi also has the option to take up an 8.3% stake in the Italian company as per the proposal.
Telecom Italia proposes a merger of GVT with its own Brazilian subsidiary TIM Participacoes.
Vivendi confirmed the receipt of the rival bids and noted its supervisory board would assess them at a meeting later on 28 August.
The European companies are waging a war as they look to expand in the fast-growing Latin American market, as growth in their home markets becomes stagnant with economic crisis, fierce competition and plunging prices.
GVT offers internet connectivity, pay television and fixed telecommunications in Brazil, which is one of the world's fastest growing economies.
Vivendi tried to sell GVT in 2013 but later scrapped the plan as it received a lower-than-expected amount for the sale of DirectTV.
The company is now looking to sell GVT as the final part of its asset sale programme intended to bolster its finances and firing power.
Also in Brazil, the second-largest telecoms firm Oi said it is considering options for a bid for Telecom Italia's two-thirds stake in Brazilian unit TIM Participacoes.