A controversial Egyptian belly dancer has been arrested after taking part in a raunchy video that has been viewed more than one million times on YouTube.
Egypt's prosecution has charged Salma El-Fouly with inciting debauchery and immorality after she appeared in the three-minute video alongside director Wael Elsedeki.
Egypt's Al-Ahram newspaper reported that the video was titled Sib Eddi, which means 'Let go of my hand'. As of Tuesday (26 May), the video had been viewed over 1.1 million times.
The newspaper reported that El-Fouly would be detained for four days pending investigations as the first court session is scheduled to take place on Thursday (28 May).
A warrant is out for director Elsedeki, who is believed to have fled the country, and a third person who appears in the video.
As well as the revealing clothes that El-Fouly wears in the video, there has also been criticism of the lyrics, reported Egyptian Streets.
They tell the story of a woman, played by El-Fouly, being sexually harassed while riding on the Cairo metro but enjoying the abuse.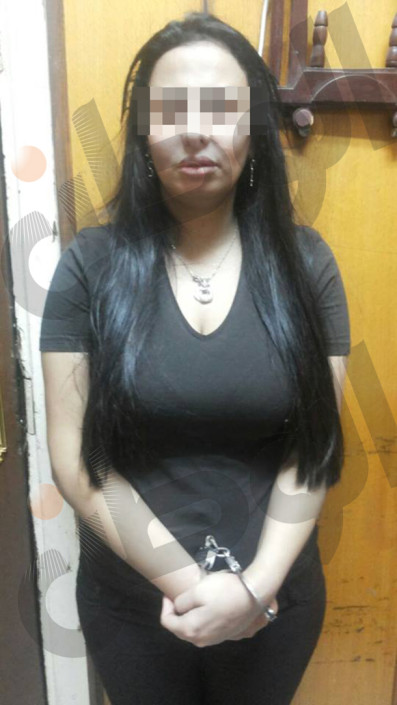 But in an interview with Egyptian TV, Elsedeki argued that his video was intended to highlight the growing problem of nudity in the Egyptian media.
He argued that it was designed to show how fast a raunchy video can go viral and explore how quickly it takes.
It is believed that Elsedeki has already fled to Tunisia after attracting abuse on social media, with users branding the video "scandalous", Al-Ahram reports.
Last Wednesday (20 May), an Egyptian administrative court ordered that the prime minister take the necessary actions to censor pornography websites inside Egypt.
El-Fouly has previously been accused of seven similar charges.