Egypt: Cairo University Blasts Kill Police Brigadier General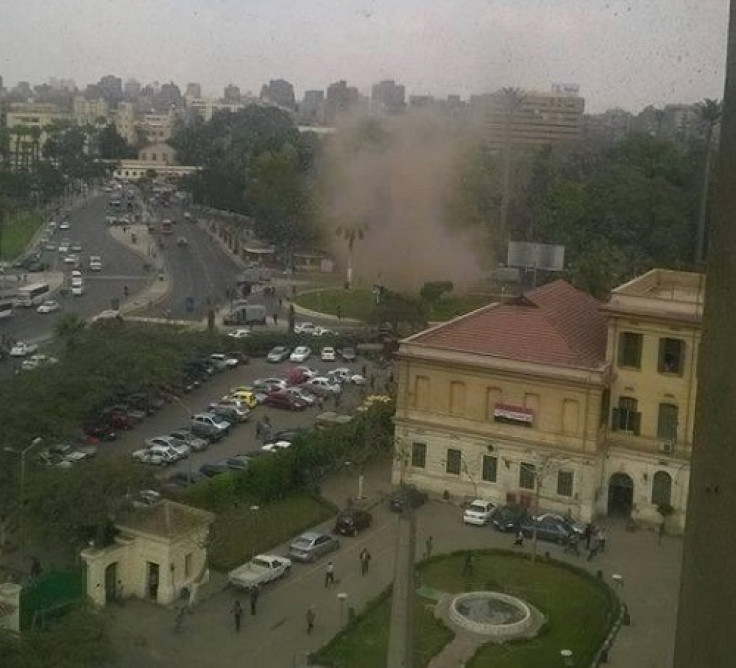 Two deadly explosions have hit Cairo University killing Egyptian police brigadier-general Tarek El Mergawy and injuring four other policemen.
The attack took place near the university's faculty of engineering, in Giza governorate. The roadside blasts went off seconds apart during clashes between students and security forces.
The bombs were allegedly concealed in a tree between two small police posts, according to reports.
Egyptian state TV said the bombs were homemade.
The country's security forces have been targeted in frequent attacks since a military coup ousted former Islamist president Mohammed Morsi last summer.
© Copyright IBTimes 2023. All rights reserved.