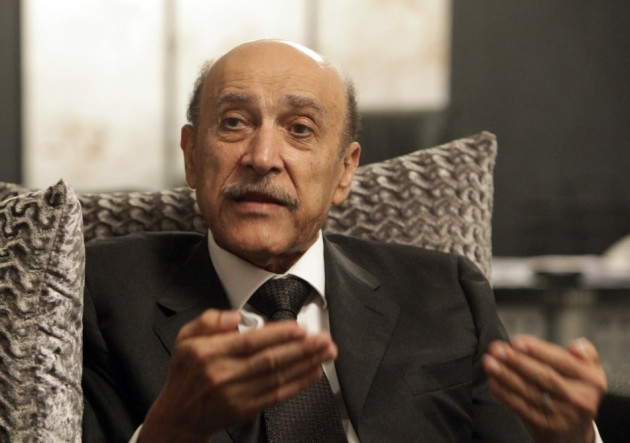 Egypt's former vice president and intelligence chief is warning that a military coup is likely against the Islamist Muslim Brotherhood and its future "Iranian-style revolutionary guard."
Omar Suleiman, who was appointed No. 2 by Hosni Mubarak as he was being overthrown last year, is now a candidate for the presidential elections Wednesday and Thursday. He told the London-based Al-Hayat newspaper that Egypt faces political instability under Islamists.
A military coup against a new government is "very possible," according to Suleiman, who also claimed the Brotherhood is setting up paramilitary forces similar to the Iran's Revolutionary Guard.
The retired general also accused leading presidential contender Abdel Moneim Abol Fotouh, a former Brotherhood member, of being a founder of the Gamaa Islamiya (Islamic Group), an terrorist organisation blamed for a wave of violence across Egypt in the early 1990s.
He claimed the Brotherhood had deceived the poor, who represent around 40 percent of Egyptians.
Suleiman is closely associated with the former regime of Hosni Mubarak.
Meanwhile, the Brotherhood's presidential candidate, Mohammed Mursi, told a mass rally in Cairo that he would not impose theocracy if elected this week. But he appealed to the crowd, saying that "the Quran is our constitution" and "the Prophet is our leader and religious struggle is our way."
Mursi is a backup candidate for the Brotherhood. The first pick, Kharait el-Shater, was disqualified for having a prison record even though the ruling military council granted him a full pardon.
The group was the winner in Egypt's first free parliamentary elections last year, but polls show Mursi trailing Amr Moussa, who is the favourite in the presidential race.
Moussa, a former chief of the Arab League, was foreign minister under Hosni Mubarak's presidency.