Egypt Seeks Free Trade Zone Talks with Gulf States in Bid to Boost Economy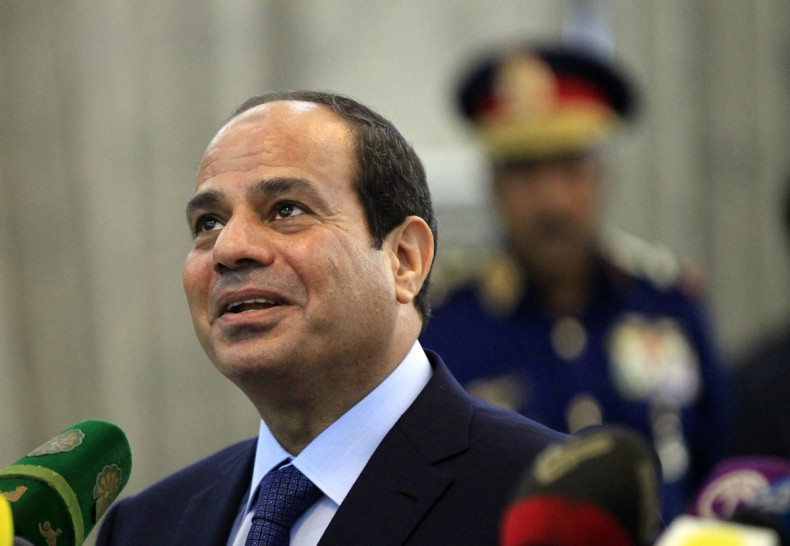 Egypt is set to push forward with plans to establish a free trade zone with the Gulf countries before the end of the year, according to reports in Egyptian media.
Ministers from the Economic Group, which includes trade, finance, planning and investment, will seek to boost investment and trade exchange between Egypt and the Gulf, Egypt Independent reported, citing a source at the Trade and Industry Ministry.
The initial meeting is set to be followed by bilateral meetings with potential Gulf partners.
Economic ties between Egypt and the Gulf have increased markedly since the country's first elected President was ousted in a coup in July 2013. Saudi Arabia, Kuwait and the United Arab Emirates provided massive aid packages worth $12bn (£7.1bn, €8.8bn) to the country's interim government, designed to salvage the country's ailing economy.
After the former head of the armed forces won the country's presidential elections in June, the Saudis and Emiratis pledged a further $20bn worth of financial assistance. The figure included low interest loans for infrastructure projects and deposits to the central bank as Cairo sought to prop up its sagging currency.
The Gulf states were mightily relieved by the downfall of the Muslim Brotherhood's Mohamed Morsi last year. Gulf monarchies perceive political Islam as an existential threat and have invested heavily to quell similar movements in their own territory.
While the Gulf countries initially provided assistance in the form of hand-outs and cheap loans, a free trade zone would represent a new level of cooperation between the allies.