Egypt Economic Reforms are Gulf's Latest Offensive in War on Political Islam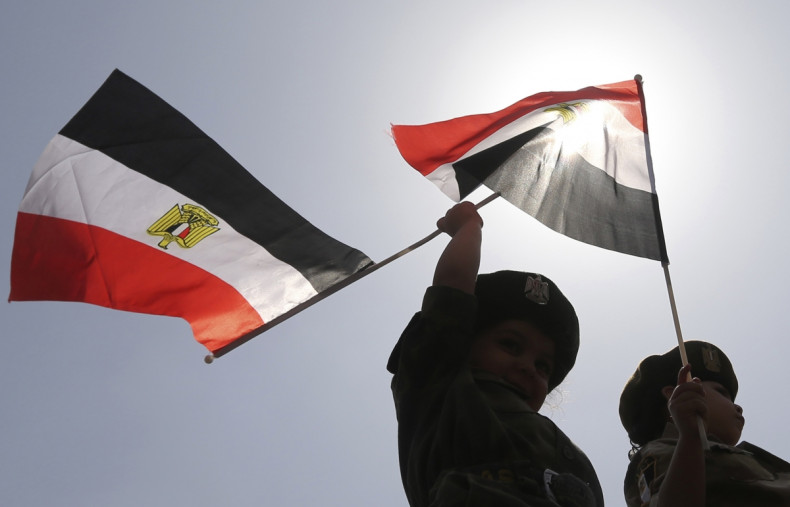 The United Arab Emirates is rethinking its financial assistance to Egypt's new government in a bid to promote lasting economic reform in the Arab world's most populous nation.
Egypt is a pivotal country for the Middle East and political events in Cairo often resonate around the region. That is why the trio of Gulf monarchies, Saudi Arabia, Kuwait and the UAE, have chosen Cairo as the frontline in their battle against political Islam.
Perceiving the Muslim Brotherhood as an existential threat, the Gulf states showered Egypt's government with aid dollars after the Islamist president Mohamed Morsi was ousted in a military coup in July 2013.
The oily trinity have again underwritten billions in aid to Cairo after former head of the armed forces, Abdel Fattah al-Sisi, was elected President in a landslide victory.
Yet, the UAE is not stopping there. The Emiratis have started a campaign to reform Cairo's economic mantra. According to a report in the Financial Times newspaper, Abu Dhabi has hired Lazard to advise Cairo on debt management, while consultancy firm Stragey& has been tapped to advice on investment strategies across various economic sectors.
"We need to help Egypt to protect stability in the region," one Abu Dhabi official told the FT.
The hiring of Western companies suggests that the donors are keen to encourage efficient use of the aid money, which has often been mismanaged by former leaders.
Moreover, when Saudi Arabia's King Abdullah called on the international community to support the new administration in Cairo, it showed that the Saudis are not prepared to prop up Egypt's flagging economy indefinitely.
For its part, following three years of political and social turmoil, Egypt's new government has sought to portray an image of stability.
The interim government tinkered with the tax system in a bid to boost the country's public finances, but analysts believe deep reforms are required for the country to recover a semblance of economic independence.
Subsidies on energy and bread weigh heavily on Egypt's public purse. Fuel subsidies alone cost the government $19bn (£11.2bn, €14bn) annually. The International Monetary Fund (IMF) will expect to see deep reform in these areas if it is to consider extending a loan to Cairo.
That is a key measure by which the new President will be judged. Morsi tried and failed to secure a deal with the IMF and his government lost control of the economy, the state and eventually the people of Egypt.
Sisi knows that an agreement with the Washington-based fund would unlock a host of international revenue streams that are currently out of reach.
The battle to convince the creditors is underway.