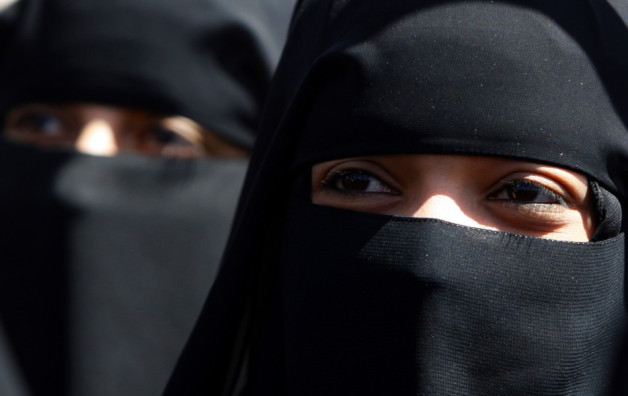 An Egyptian teacher has received a suspended six-month jail sentence after cutting the hair of two students who failed to wear an Islamic headscarf to school.
Science teacher Iman Abu Bakr Kilany cut the hair of the 12-year-old girls when they arrived at class without the fully covered veils, known as 'niqabs'. They were reportedly the only girls in the class not to wear the scarves.
The teacher initially faced condemnation from the girls' relatives, and the lawsuit was subsequently brought by the National Council for Childhood and Motherhood.
In addition to her sentence, Bakr Kilany has been transferred to another school by the governor of Luxor province, who described the incident as "shameful" according to al-Arabiya.
Bakr Kilany's lawyer has promised that she will appeal the sentence, according to the MENA news agency. In her defence, the teacher claimed that she cut "less than two centimetres" of hair from each pupil, and the criminal conviction was excessive given she had already been forced to leave the school and denied her last month's salary.
She also claimed that she asked all her female pupils to wear the niqab, because it is compulsory for girls over 10 years old. However this statement has been widely contested.
Although scores of Muslim women in Egypt wear the niqab, experts say it is a matter of choice and the ruling Muslim Brotherhood has decreed that women should not be forced to cover their faces with headscarves.