Egyptian journalists up in arms as new terrorism law aims at curbing freedom of press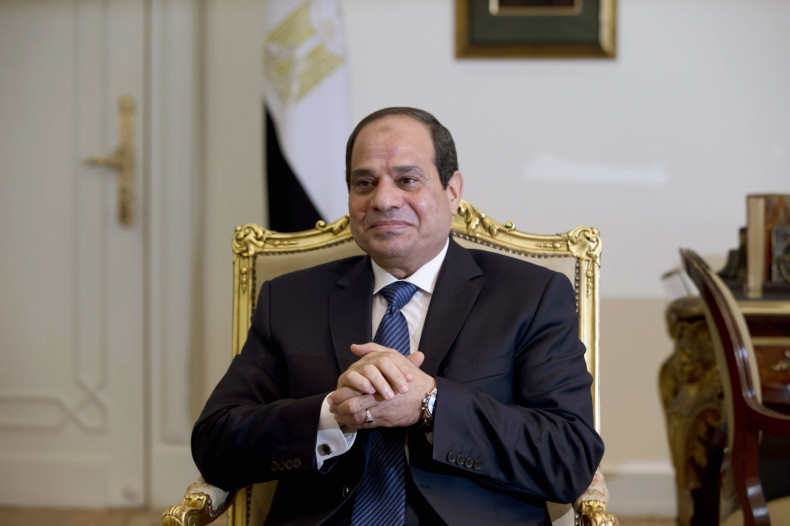 Egyptian journalists are protesting against the government's proposal to clamp a new terror law aimed at curbing freedom of press.
The Cairo administration, notoriously known for its harsh stance on journalists, led by President Abdel Fattah al-Sisi, a former military general, has announced up to a two-year prison sentence for anyone reporting contradictory facts against the official statements relating to acts of terrorism.
The proposed legislation, which awaits presidential approval, lists 25 crimes and at least 12 of the offences warrant death penalty.
The anti-terrorism draft has already been vetted by the Cabinet and the State Council. According to the draft, it is a criminal offence if an individual publishes "false news or data about any terrorist operations that contradicts the official statements released by the relevant authorities".
Experts point out that the new law, if brought into effect, would be against the Egyptian constitution.
"This article [33] is an outright violation of the constitution, and will illegally impose a new penalty to publishing crimes. This way, the law will transform journalists into machines automatically publishing official statements without thinking. It denies them the right to obtain the information from different sources and restricts the [sourcing] process to one entity," Gamal Abdel Rehim, under-secretary of the lobbying group Journalists' Syndicate told Egypt's Ahram Online.
The measures are being taken after the Egyptian leader vowed to crack down on terrorism in the wake of the killing of Egypt's high-profile public prosecutor during a bomb attack. The recent media coverage of the Sinai fighting caused by Islamic State (Isis)-inspired militants is also believed to have triggered this move.