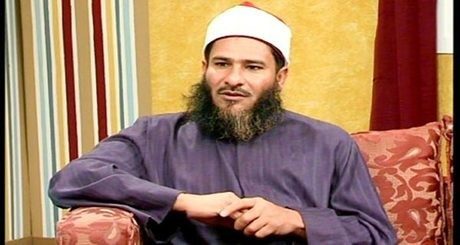 An Egyptian MP has landed in trouble after being accused of engaging in an "indecent act" with a woman on a motorway.
Ali Wanis, a cleric and MP for the ultra-conservative Salafi party al-Nour, was summoned by prosecutors for questioning after he was caught performing an "indecent act" with a woman, Egyptian press reported.
Reports suggest the MP and the woman, who has only identified as "Nesrine", were caught inside a car on a highway between Cairo and Alexandria on 7 June.
Prosecutors asked parliament for permission to investigate the MP.
The normal legal procedure in a case like this is for the prosecutor's request to be sent to the People's Assembly [Egypt's lower house of Parliament] for the MP's parliamentary immunity to be lifted before questioning, the Egyptian daily al-Youm al-Sabea said.
Wanis has denied the accusations, claiming he had been involved in an altercation with a police officer who fabricated the story out of spite, the state-run al-Ahram newspaper reported online.
He said the passenger, who has also been summoned for questioning by prosecutors, is his fiancée.
According to his version of events, she was sick and he was helping her wash her face when the police officer approached the car. The pair were arrested and taken to a police station.
"Indecent act" is a a term used by Egyptian police to refer to any act involving sexual activity in public.
The al-Nour party won the second largest number of seats in parliamentary elections last winter.
The party was previously hit by a scandal in which another MP was forced to resign, after it emerged that bandages on his face were the result of a nose job rather than the result of a carjacking, as he had claimed.