The number of GP surgeries open during evenings and weekends has fallen by almost 600 since the last election, Labour has claimed.
The party said that the number of people who are unhappy with the the opening times of their local GP has risen by nearly two million since 2012.
The claims come as Labour introduces a new election poster parodying the Tory's famous 1979 "Labour isn't working" poster which showed a long queue of people outside a job centre, this time showing a similar queue with the slogan "the doctor can't see you know".
Shadow health secretary Andy Burnham said the latest figures showing discontent at the current government's treatment of the NHS is a reminder of the "crisis" the service is currently going through.
Labour claim the number of GP practices offering extended hours has fallen from 77% in 2009 to 72% in 2014.
NHS England's annual GP-Patient survey of 900,000 patients also shows the number of people who say their surgery is not open at convenient times has risen from 8,393,162 to 10,261,435.
Burnham will say: "Today, across the country, people will face the frustration of joining a queue to see their GP – in some places the lines will go out of the surgery door.
"After five years of David Cameron, patients at hundreds of surgeries can no longer get a GP appointment when they need one.
"At the last Election, he promised to open GP surgeries seven days a week but the reality is that millions more patients are unhappy with opening hours.
"It is now harder to get an appointment from Monday to Friday too.
"One of Cameron's first acts as Prime Minister was to cut Labour's extended opening hours scheme and scrap our guarantee of an appointment within 48 hours. If David Cameron gets back in, his extreme spending cuts mean he can't protect the NHS and the queues outside GP surgeries will get even worse."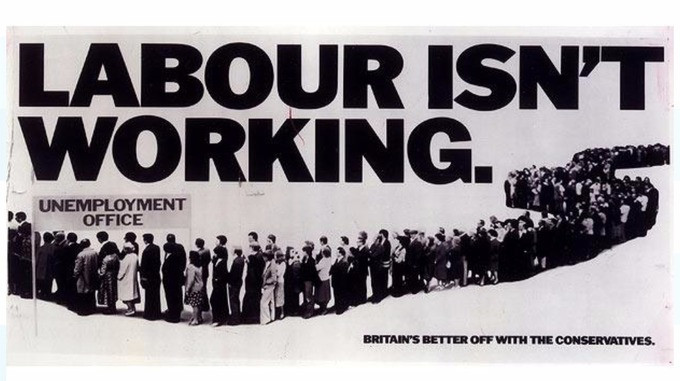 Health Secretary Jeremy Hunt has described Labour's assertions as "wrong".
He added: "The Prime Minister's Challenge Fund already covers 1,100 practices and helps 7.5 million patients see a GP in the evenings and at weekends. We are extending this scheme to cover over 1,400 additional practices, helping 10 million extra people by this time next year.
"The next Conservative government will deliver a truly seven-day NHS, putting right a problem which began with Labour's disastrous 2004 GP contract."
The Lib Dems have also accused Labour of using figures which are "out of date".
Lord Scriven said: "Their figures are from 2013 and conveniently ignore the impact of the £50m GP Access Fund, delivered by the Liberal Democrats in government last year, which has supported 1,147 practices in extending their hours.
"Perhaps if Labour had invested extra money in the NHS then, rather than wasting £12.4bn on their failed NHS supercomputer, people would take them seriously now."