Electrolux AB reported a record growth in its first-quarter sales, primarily driven by the acquisitions of CTI and Olympic Group and robust organic growth in Latin America.
Net sales for the first-quarter ended on March 31 increased by 10.4 percent to SEK 25,875 million compared with SEK 23,436 million a year ago.
Demand for the group's appliances declined during the first-quarter year-over-year, with demand for core appliances down by 2 percent in Western Europe and 9 percent in North America. However, the group said the demand in emerging markets continued to grow.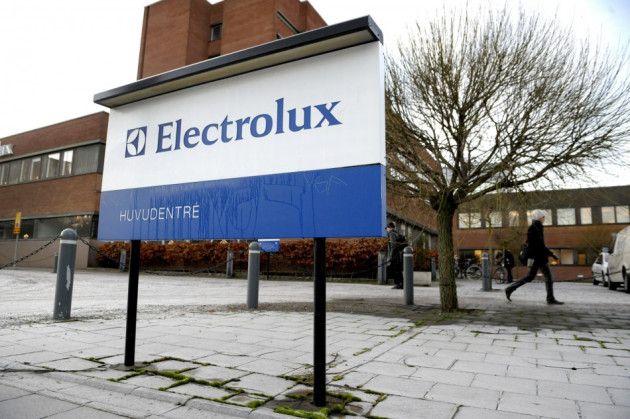 "We expect earnings to be sequentially better for the second quarter and earnings for the second half of the year to be stronger both compared to the first half of this year, and versus the second half of last year. We continue to generate a solid cash flow mainly due to a healthy trend in our working capital, which is attributable to our ongoing structural efforts to reduce tied-up capital. This strong cash flow has strengthened our balance sheet, enabling us to be prepared for both the uncertainties and the opportunities we face in the period ahead," said CEO Keith McLoughlin.
High sales prices, strong growth reported in Latin America and Southeast Asia pushed up the group's operating income to SEK 943 million ($140 million), which is ahead of the average forecast in a Reuters poll.
Looking ahead, the home appliances maker sees enhancements in prices and lower input costs however, it does not expect recovery in demand in mature markets during the first half of 2012. According to the group, raw-material costs are anticipated to surpass the 2011 level by a maximum of SEK 500 million, with increased costs for sourced products, transportation and marketing in 2012.