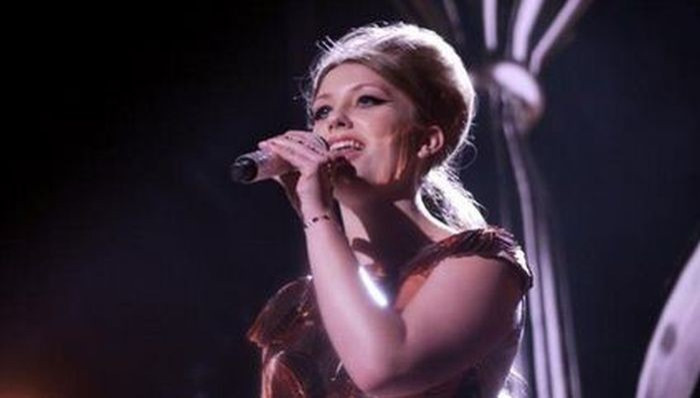 X Factor contestant Ella Henderson's cover of Cher's Believe, during auditions for the reality television show, left the judges (one of whom was Cher herself) in appreciative tears. The 16-year-old then followed that with a cover of Minnie Riperton's Lovin' You that once again left both audience and judges speechless. Henderson looked the part too; she wore a floor-length white gown and had her hair styled in a 1960s beehive. Musically, she was perfect, hitting the high notes without a quaver, and earning the praises of the judges.
Judges' Reactions
"What a risk you took tonight. The risk in that song is that, forget about the rest of the song, everybody is waiting for the high note, the F sharp descending. I know you've been worried about it all day, you completely nailed it," judge Gary Barlow said.
Former Pussycat Dolls singer Nicole Scherzinger was equally lavish.
"The difference between you and so many artists, especially today, is you are timeless and you are classic. No matter what's trendy or what's going on in the industry, your talent, your voice, your beauty is just stand alone, you're a timeless goddess tonight, you should be so proud of yourself," the 34-year-old singer said.
However, what is a reality show without some controversy? Louis Walsh ruffled some feathers when he accused British singer Tulisa Contostavlos (Henderson's mentor) of influencing and manipulating her protégée's style, something she indignantly refuted.
"It's so hard to believe you're only 16. You're a worldwide recording artist. I think your mentor has been looking at Adele and has been styling her that way," Walsh said.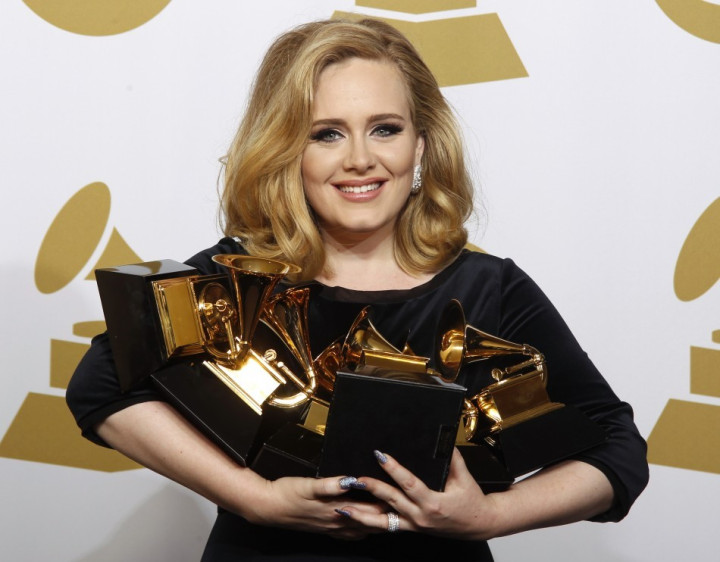 New Fan
Finally, Walsh's mention of Adele brings us to Henderson's biggest admirer of the night - Adele herself.
The multiple Grammy Award-winning singer, who is expecting her first child with boyfriend Simon Konecki, tweeted her support.
"Ella Henderson on X Factor is absolutely incredible! I LOVE her!! Good luck xx,"Adele tweeted, to which an excited Henderson replied: "This is crazy! I'm lost for words! Just thank you!! Seeing this and knowing that Adele Adkins has heard me sing!!!"