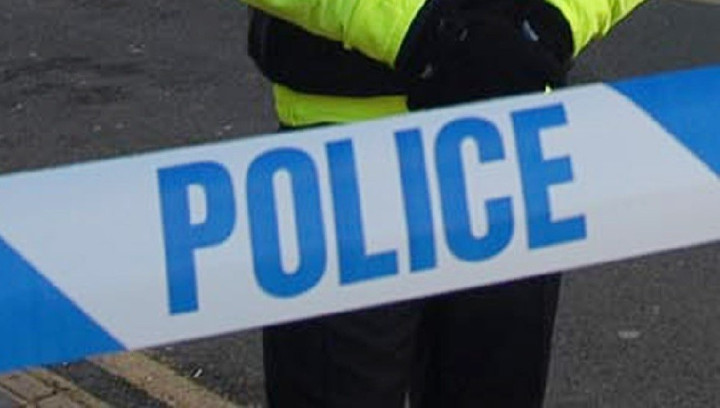 A 999 call which sent West Yorkshire Police on a wild goose chase to find the identity and address of a three-year-old girl whose mother was said to have collapsed has been revealed to be a hoax.
Two 10-year-old girls posed as "Ellie", a three-year-old who gave garbled information to the emergency services telephone operator. The number could not be identified or traced.
The called claimed that her mother had "fallen down", but could not give clear address information, causing police to release the recording in the hope that the public could give more information for an identification.
Despite the appeal spreading across the internet and social networks, officers have revealed that people's efforts were in vain, as the call was a hoax.
Officers are now liasing with the girls, who live in Bridlington ans used a mobile phone to make the call, and their parents as they decide what action to take.
Detective Chief Inspector Lisa Griffin, of the Homicide and Major Enquiry Team, said: "We are pleased that our investigation has shown that we don't have a vulnerable little girl out there with her mum collapsed beside her, although it is obviously incredibly frustrating that this has turned out to be a hoax
"We are very grateful to the public and the media for all the support they have given us in appealing for information over this incident. We treated the call as genuine on the basis of what was said what could be established in the initial stages of the investigation. Our priority is always to help the public and protect life as was our overriding focus in this investigation.
"This incident again highlights how misuse of the 999 system can cause significant unnecessary work for the emergency services who have limited resources to deal with genuine calls for help from members of the public. We hope it will help to remind people of the serious consequences of misusing the 999 system."