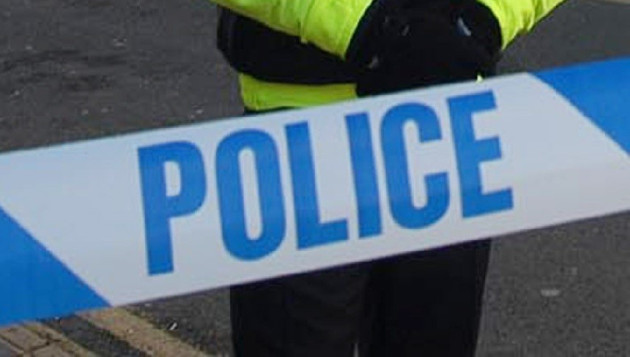 Police and ambulance forces in West Yorkshire have issued an urgent appeal to identify a three-year-old girl who made a 999 call in Leeds and asked for help for her mum.
The girl, who called herself Ellie, said her mother, who she named as Stacie Hall, had fallen down and was not moving but she was unable to give the emergency services enough information to identify her.
Police issued an audio clip of the call, which lasted more than half an hour, in which Ellie told the operator that she had shouted at her mother and "wiggled her" but she remained on the kitchen floor with a piece of toast in her hand.
She said her house was number 23 and had "Mount" in the street name. She said her grandparents lived in Bridlington, East Yorkshire.
Det Chief Insp Lisa Griffin, of the homicide and major inquiry team, said: "We urgently need the public's help to identify exactly where Ellie and her mum are. We are hoping that someone out there who knows the family will recognise the pieces of information that the ambulance call-taker managed to get from her and will get in touch.
"We are treating this situation extremely seriously as it appears we have a woman in need of urgent medical attention and a vulnerable little girl who will also need our help.
"I want people to listen very carefully to Ellie's voice and to think about the pieces of information that we have and let us know immediately if they recognise who Ellie and her mum are and, most importantly, where they live so we can get help to them."
Anyone who thinks they know who Ellie and her mum Stacey Hall are and where they live is asked to urgently call the team on 0800 056 0944.